Oliver Dustin WILL be competing at the 2020 Tokyo Olympics 
Everything you need to know about the recent drama concerning Oliver Dustin.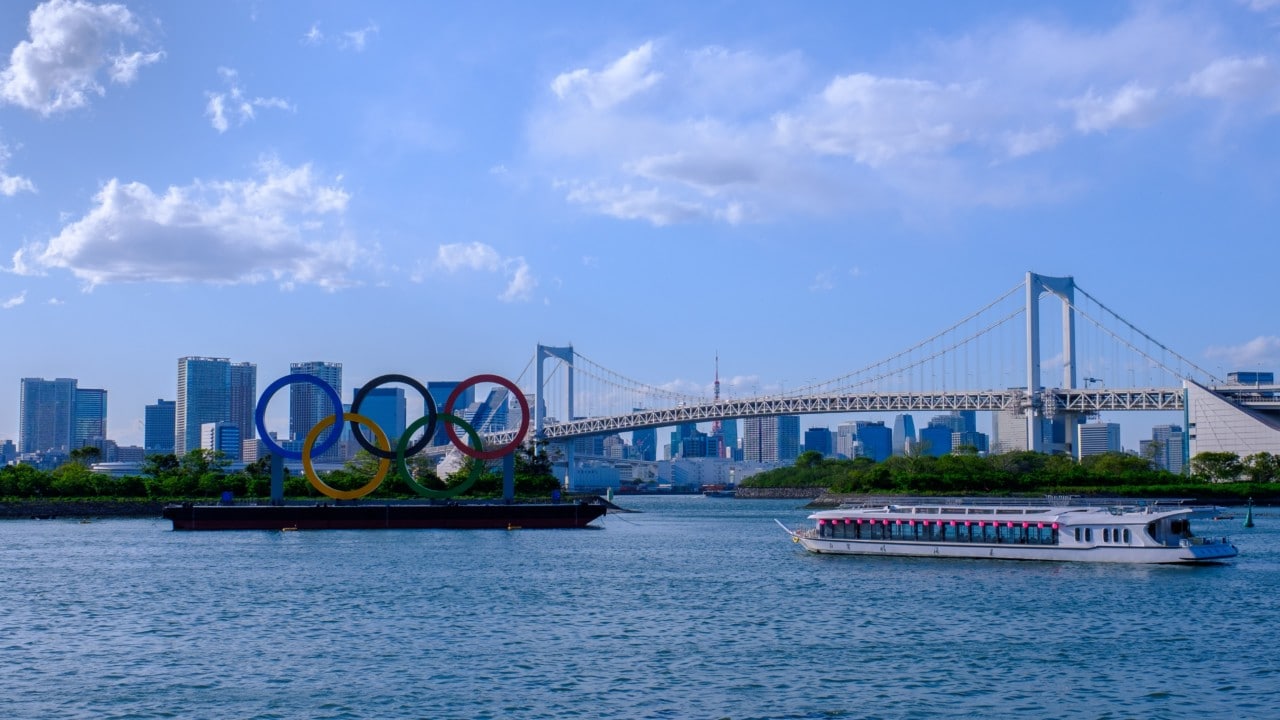 The young British middle-distance runner, Oliver Dustin, has been cleared and given the go-ahead to compete at the 2020 Tokyo Olympics, following a cross-contaminated drugs test that revealed traces of cocaine. 
The in-competition test said to have been taken in France was reportedly contaminated in the lab, removing the provisional suspension set by the French anti-doping authority and providing him with a seat on the plane with GB teammates, including the hopeful Katarina Johnson-Thompson Laura Muir, and Dina Asher-Smith, amongst others.
At only twenty years of age, Dustin could have faced further action from the doping authorities and UK athletics, not only risking his seat on the plane for Tokyo, but perhaps jeopardising his early career. Thankfully, however, the issue seems to be solved and we can expect big things from the young talent.
Should more be done to prevent such blunders?
Like us, you were no doubt shocked to hear the news that Oliver Dustin tested positive for traces of cocaine. Not only did this temporarily suspend Dustin, but it put his Olympic dreams temporarily on pause, no doubt causing a rollercoaster of emotions. 
If the testing process is not entirely accurate with blunders occurring, then more needs to be done to prevent this from happening again to another athlete. The ordeal has caused quite the stir, plastering Oliver's name across social media by accusing him of taking illicit substances, and taking away from his impressive, but early career success. 
Coming into Tokyo, with the Olympics beginning next Friday (the 23rd of July), we can only be hopeful that all testing is accurate, providing not only a fair playing field for all athletes, but ensuring those taking the only drug of ambition and hard work are provided with the ample opportunity to achieve their dreams, doing their countries proud.
How to watch the Tokyo 2020 Olympics?
Viewers in the UK will be able to watch the opening ceremony on BBC One and on BBC iPlayer. The games and events will also be streamed on the BBC, allowing us to follow along at home as our favourite athletes do Britain proud – we're with you all every step of the way!
You can find out more info by heading over to the BBC sport Olympic page which will be updated closer to the event (and throughout).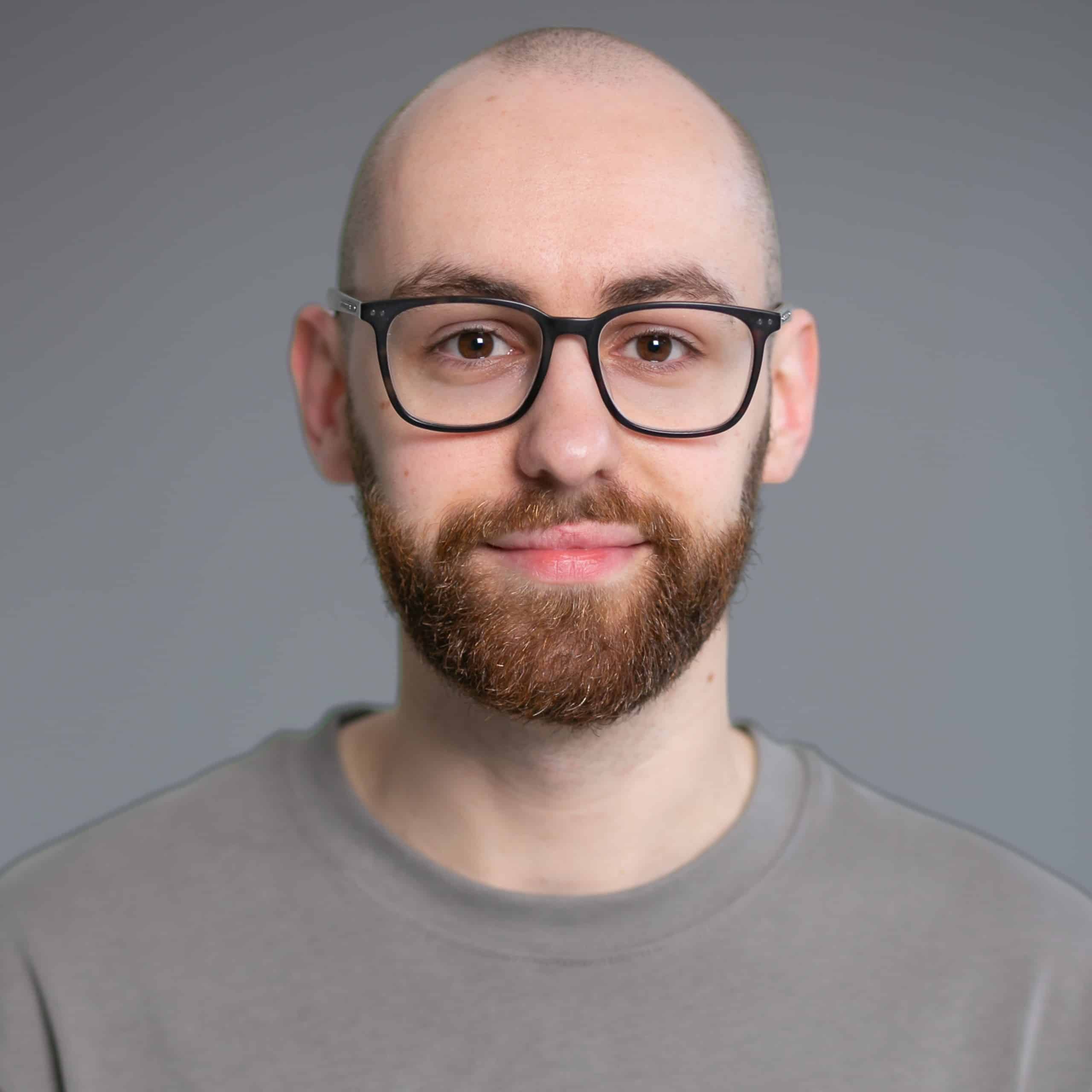 Matthew is an avid runner, freelance writer, Durham University graduate, and the founder of Running101.