10 Best beginner running products
Beginner looking for new running gear? We've gathered together some of the best running products for new runners.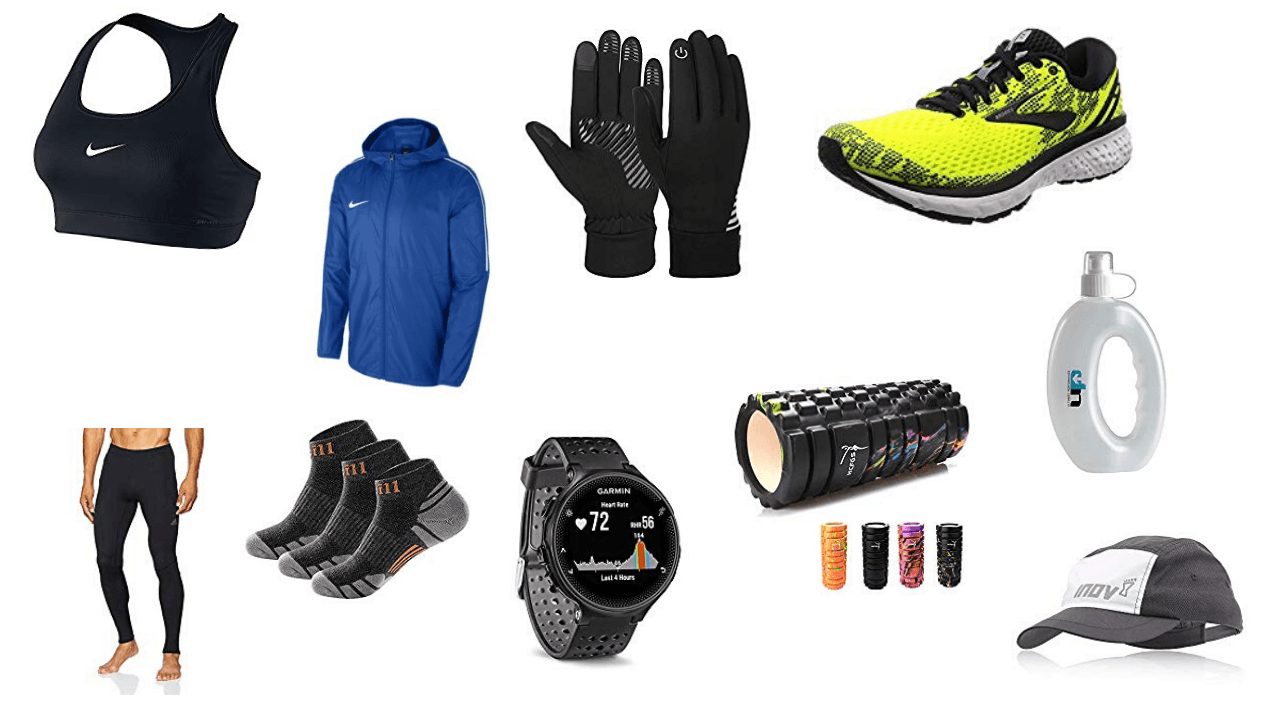 As a beginner runner, there are plenty of affordable running products to speed up our running progress while making running more enjoyable. Here are our ten best beginner running products.
This post contains links to amazon. As an amazon associate, we will earn a small percentage on qualifying purchases. Find out more here.
1. Cotill men's running socks (3 pairs)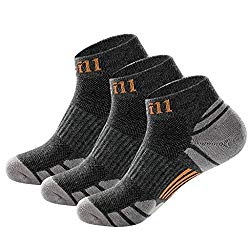 Key features:
Perfect for beginners
Optimum cushioning throughout the sock
Sweat-wicking material to prevent blisters while increasing comfort 
Wearing high quality running socks like these are essential to prevent blisters, increase comfort, and to improve cushioning each step. Wearing comfortable running socks will enhance your running experience while adding more spring to your step.
Related: Best running socks in 2022 for increased comfort.
2. Garmin Forerunner 235 GPS watch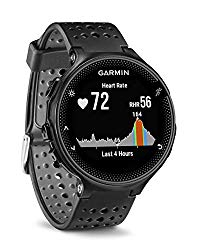 Key features:
Track metrics such as miles ran, calories burnt, steps per minute, and pace per mile 
Upload routes directly to your watch
Tracks heart rate 
A high-end running GPS watch such as the Garmin Forerunner 235 is your go-to training partner. Providing metrics such as pace per mile, at-wrist heart rate monitoring, steps per day, and calories burnt amongst various other parameters. With Garmin's app Garmin Connect, you can sync your runs to a mobile device and analyse your data – perfect for making improvements within your running.
3. Foam roller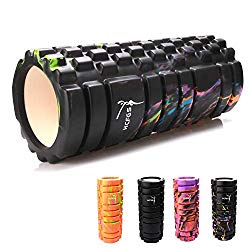 Regular foam rolling will reduce muscle soreness, decrease recovery times between runs, increase mobility, and reduce your risk of injury. A foam roller should be a staple piece of equipment within any runner's arsenal.
4. Inov 8 all-terrain running cap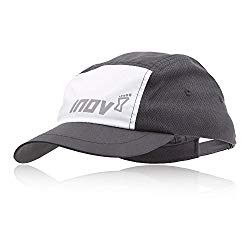 A must-have for all runners. This cap will keep you dry in the rain, and protect you from the sun on even the hottest of days. With high-levels of breathability, you can sure to be kept dry and comfortable even on the longest of runs.
5. Adidas men's supernova long tights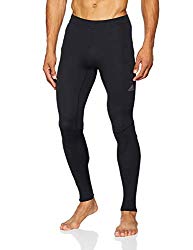 A high-quality pair of running tights like these from Adidas are essential for staying warm in winter. Whether this is for a running warmup or your entire run, keeping your muscles and body temperature warm is crucial to a successful running performance.
6. NIKE women's victory compression sports bra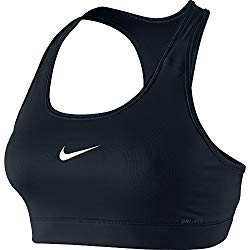 Key features:
Supportive
Reduced irritation caused by chaffing 
This Nike compression sports bra creates the perfect hold and support during your run. Designed for comfort, this sports bra also reduces irritation caused by chaffing while doubling up as a top during a hot summer's run.
7. Nike Men's rain jacket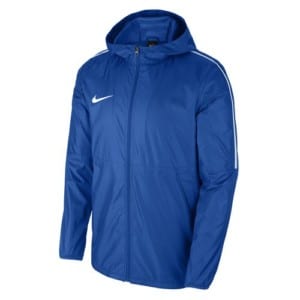 Key features:
Lightweight polyester material to keep you dry while preventing overheating
A rain jacket is essential for winter. Not only will you keep dry, but the 100% polyester material will also prevent you from overheating during your run. The full-length zipper allows for quick removal if the rain stops, easily to be tied around the waist or carried.
Related: 14 Tips for running in the rain.
8. Vbiger unisex touchscreen running gloves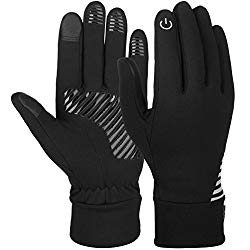 Key features:
Touchscreen (can switch songs while running etc.)
Reflective print to remain visible while running at night
Small pocket design
Touchscreen running gloves are a must-have for winter running. Not only will these keep you warm in the coldest of conditions, but you'll also still be able to switch songs and use your phone while on the run. This unisex pair also contain extra grip and reflective printing, perfect for remaining safe while running at night.
Related: Best running gloves for winter running. 
9. Ultimate performance water bottle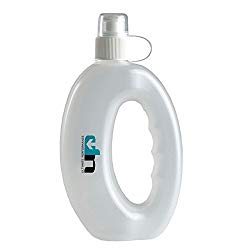 Key features:
Ergonomically designed for running
Holds just under 600ml of fluid 
This performance water bottle is perfect for running with. Holding just under 600ml of water with handheld grips, you can rest easy knowing it won't be a pain to carry. Staying hydrated while running (especially longer distances) is crucial to maintaining sports performance.
10. Brook's men Ghost 11 running shoes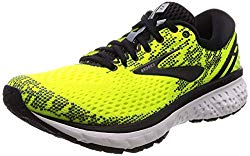 Every beginner runner should invest in a high-quality pair of running shoes. Brooks is one of the most reliable and reputable running shoe brands out there. The ghost 11 is a perfect affordable choice for new runners, high in cushioning yet light enough for going fast. It's a choice you won't regret.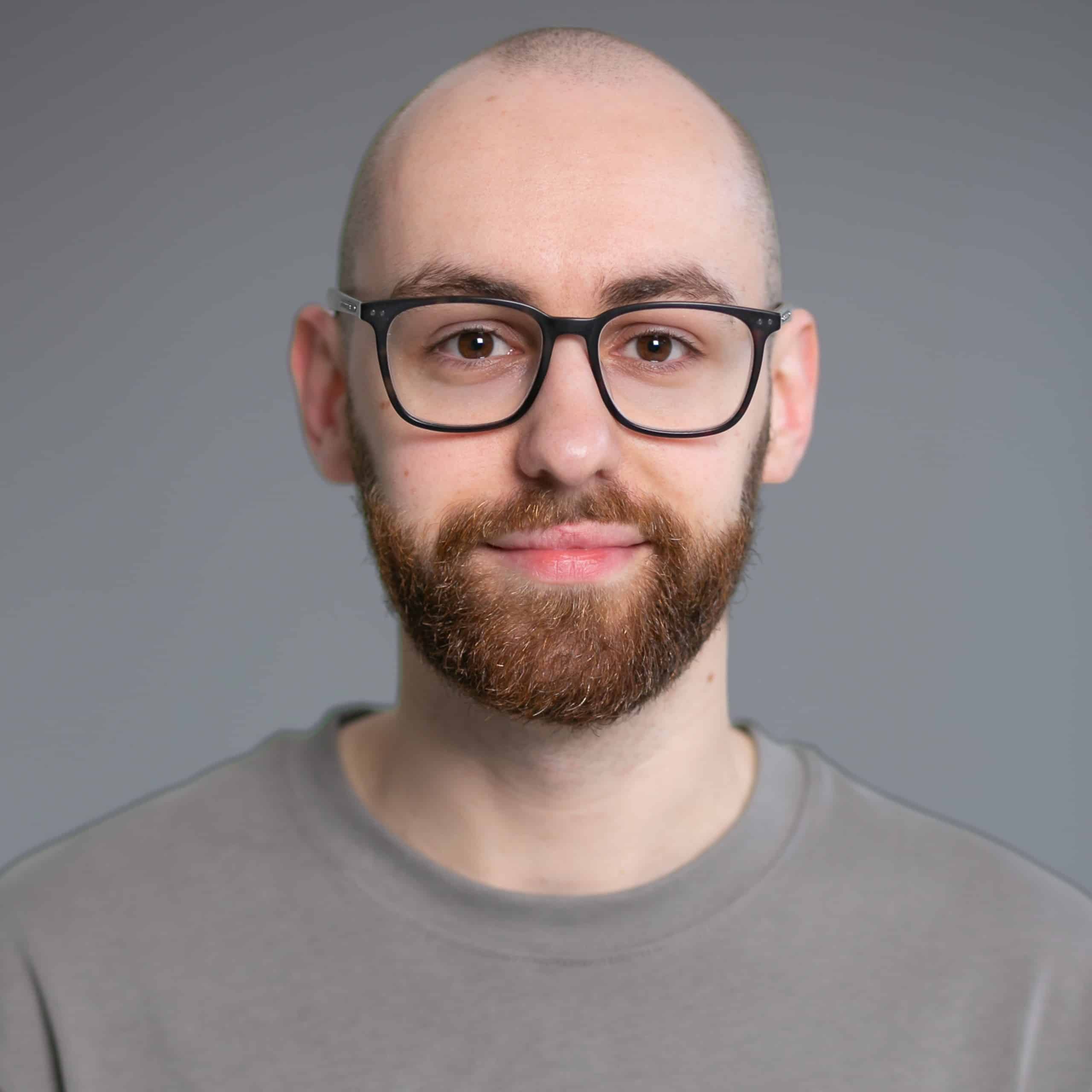 Matthew is an avid runner, freelance writer, Durham University graduate, and the founder of Running101.