20 Running quotes to motivate you for your next run
20 motivational running quotes from a wide variety of athletes and all-around inspirational people.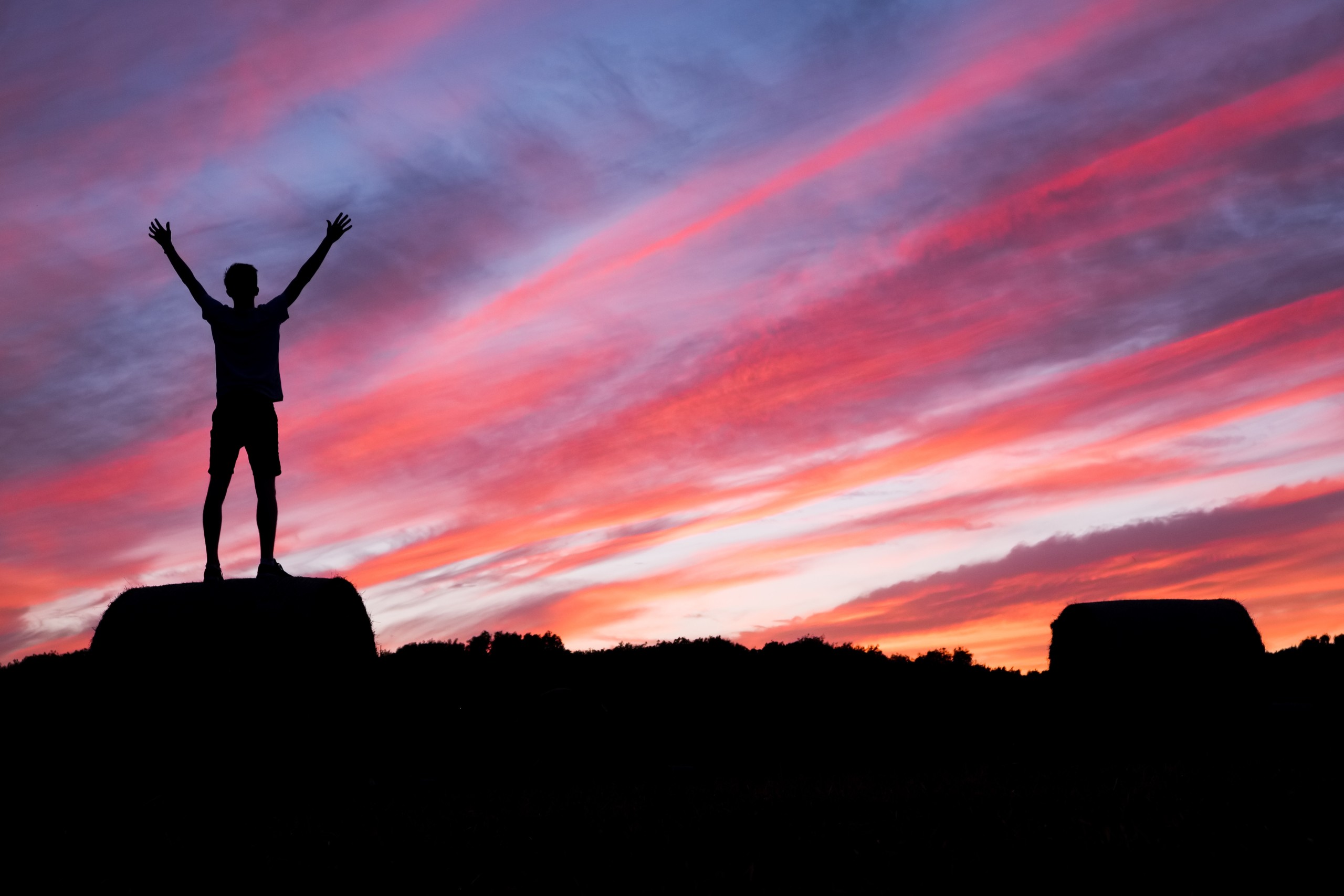 Getting out the door to run or hit your next workout can sometimes be tough. Here's a list of 20 running quotes guaranteed to make you lace up your shoes and hit the road. Let us know in the comments what your favourite running or motivational quote is!
"Pain is inevitable. Suffering is optional"
– Hauruki Murakami (writer)
"Pain is temporary. Quitting lasts forever."
-Lance Armstrong (seven times tour de France winner)
"There may be people that have more talent than you, but there's no excuse for anyone to work harder than you do."
-Derek Jeter (chief executive of Miami Marlins)
"An athlete cannot run with money in his pockets. He must run with hope in his heart and dreams in his head."
-Emil Zatopek (long-distance runner, well known for winning three gold medals at the 1952 summer Olympics in Helsinki)
"Don't dream of winning, train for it"
-Mohamed Farah (2012 Olympic gold medallist 5,000 & 10,000m)
"I always believed. And when you do that, life can get unbelievable"
-Jessica Ennis (three-time heptathlon world champion)
"Sometimes when you get disappointed it makes you stronger"
-David Rudisha (2-time world champion and world record holder in the 800m)
"Dreams are free. Goals have a cost. While you daydream for free, goals don't come without a price. Time, effort, sacrifice, and sweat. How will you pay for your goals?"
-Usain Bolt (100m world record holder and often considered the greatest sprinter of all time)
"Only the disciplined ones in life are free. If you are undisciplined, you are a slave to your moods and your passions."
-Eliud Kipchoge (marathon world record holder: 2:01:39 hours)
"If you don't think you were born to run you're not only denying history. You're denying who you are."
-Christopher Mcdougall (author, books include Born to Run and Natural Born Heroes)
"Never set limits, go after your dreams, don't be afraid to push the boundaries. And laugh a lot – it's good for you!"
-Paula Radcliffe (fastest female marathoner of all time)
"I just felt like running."
-Forrest Gump (the character played by Tom Hanks in the film 'Forrest Gump')
"Once you have commitment, you need the discipline and hard work to get you there. When you run the marathon, you run against the distance, not against the other runners and not against the time. My father thought sport was something fun – he didn't know it was a way to make money."
-Haile Gebrselassie (two Olympic golds over 10,000m and four world championship titles)
"When I run-up to the hurdles, I'm very nervous, but I'll tend to think about technical things to keep my mind focused. I wasn't the kind of kid who would get A's without even trying. I had to work to get good grades, but I was very organised about it because I always wanted to do well at everything I did."
-Jessica Ennis (three time heptathlon world champion)
"It ain't about how hard you hit. It's about how hard you can get hit and keep moving forward."
-Rocky Balboa (played by Sylvester Stallone in the Rocky saga)
"Strength does not come from winning. Your struggles develop your strengths. When you go through hardships and decide not to surrender, that is strength."
-Arnold Schwarzenegger (arguably the greatest bodybuilder of all time)
"What I've learned from running is that the time to push hard is when you're hurting like crazy and you just want to give up. Success is often just around the corner."
-James Dyson (founder of Dyson Ltd)
"If it doesn't challenge you, it won't change you."
-Fred Devito (vice president of mind-body training)
"Most people never run enough on their first wind to find out they've got a second."
-William James (American philosopher, labelled as the father of American psychology)
"There's no talent here, this is hard work. This is an obsession."
-Conor Mcgregor (professional mixed martial artist and boxer)