We tried a 20-minute Jessica Ennis workout: here are the results
Our experience trying a 20-minute workout from Jessica Ennis's new fitness app 'Jennis.'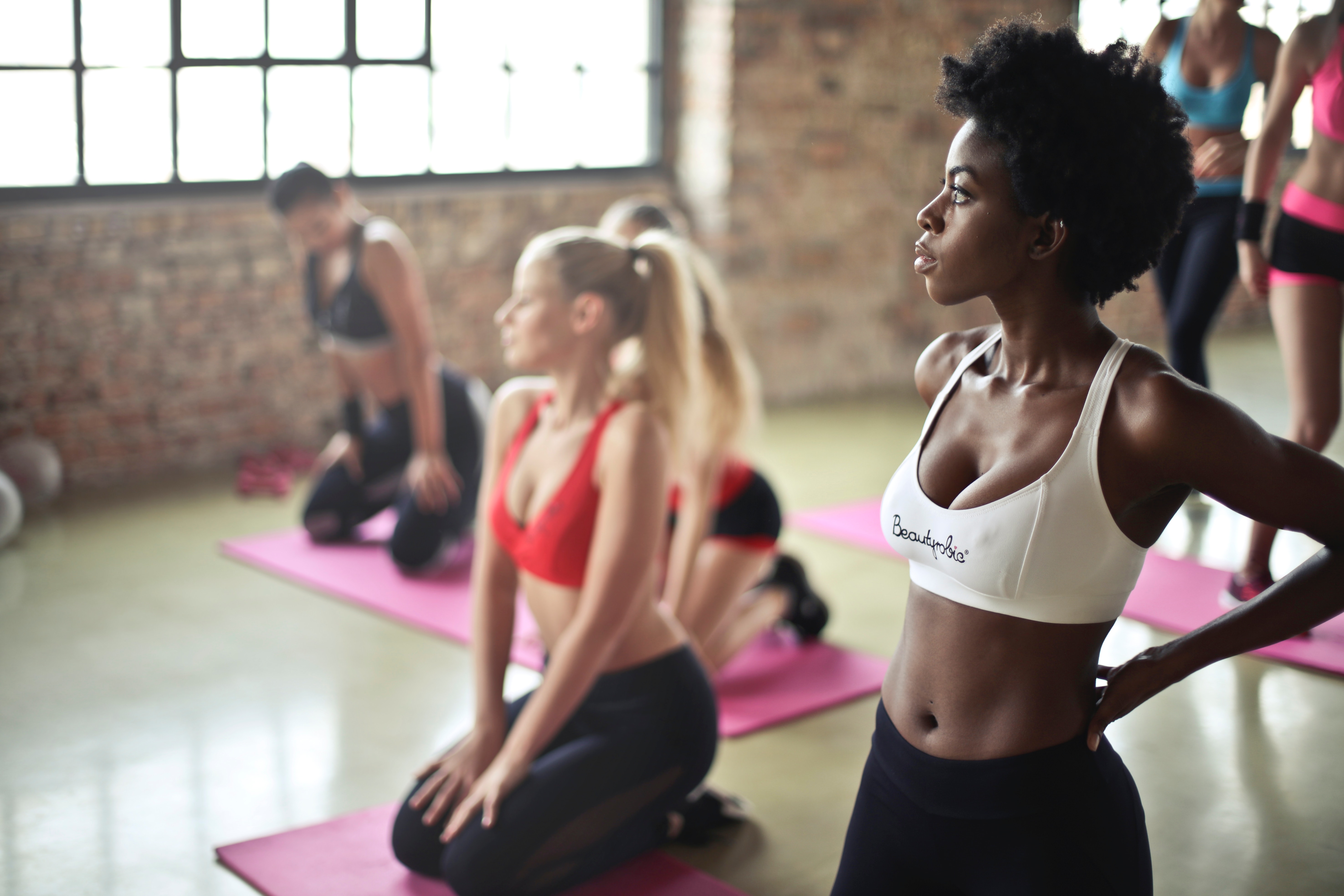 Chances are you've heard of Dame Jessica Ennis-Hill, if not for her Olympic excellence then definitely for her world-famous abs. If you're still clueless, Jess is the 2012 Olympic champion in the heptathlon, three-time world champion and Queen of super Saturday back in 2012.
After retiring back in October 2016, and having her second child Olivia, Jess quickly began to find herself lost without the time for regular exercise. Jess resorted to working out in her garage gym at home, creating high-intensity short workout sessions to fit around being a full-time mum. It didn't take long for Jess to create something more, and once again touch the hearts of aspiring athletes and now mums across the nation.
There is a need to be the best you can be. You can't panic; you concentrate. When I run-up to the hurdles, I'm very nervous, but I'll tend to think about technical things to keep my mind focused. – Jessica Ennis-Hill
Income 'Jennis.' Jess's new fitness app targeted towards busy full-time moms like herself. Combining high-intensity short workouts with pregnancy advice, and even exercises, Jess catered for the masses and covered a topic little was known about. Working alongside her physio Ali Rose, the team at Jennis have created expert exercise advice during pregnancy each step of the way.
With all the hype behind Jess's new fitness app, and of course my genuine admiration for possibly the greatest British athlete of all time, I just had to try one of these workouts for myself.
20-minute at-home Jennis workout
After searching around for a workout to follow, I came across a low-intensity 20-minute workout Jess created for Women's Health. Including a full video walkthrough designed for beginners, what better workout to start.
What you'll need for this Olympic style workout:
Fitness mat

Timer

Water
*This post contains links to amazon. As an amazon associate, we will earn a small percentage on qualifying purchases. Find out more here.
DSL large yoga/fitness mat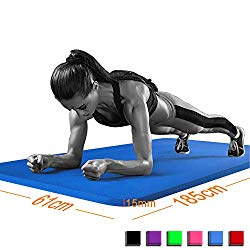 Related: 6 core exercises for stronger, injury-free running.
If you've got bad knees and are struggling to find a yoga mat we recommend checking out this comprehensive list here.
The workout
The workout consists of 6 different exercises for a total of four rounds. Rounds one and three all exercises are to be performed for 20 seconds while rounds two and four last 25-seconds for each exercise. During each set, take a minute's rest to gather your breath and grab a drink. Before beginning the workout, be sure to perform some dynamic stretching to reduce your risk of injury.
Step-outs
Shoulder-taps
Static squats
Bum lifts
Crunches
Scissors
Wide squats
 Our take on the 20-minute Jennis workout
Looking at the workout for the first time we (me and my training partner) thought the duration of each exercise was too short. Therefore, we increased each exercise for a total of 30-seconds each throughout the entirety of the workout. Something we'd probably regret.
Beginning our first circuit, we quickly discovered not to be too fond of bum lifts. Instead, we improvised and replaced these with a 30-second forearm plank.
To our surprise, by the end of the first circuit, we were racking up quite a sweat and going red in the face. By the end of the third circuit a single crunch was barely possible, could it be that we too were going to have abs like Jess?
On our last circuit, we could definitely tell we'd been working hard, struggling to finish the last few wide squats while wondering what on earth a high-intensity session looks like.
People think the gold medal is yours and they say you're going to win – but they have no idea how hard it is. People aren't doing it negatively – they're mostly lovely and they really do want you to win – but they don't understand the difficulty and intensity of competition. – Jessica Ennis-Hill 
Related: Circuit training: 5 moves for faster, injury-free running.
So, what did we think?
Being a fitness app with the primary demographic of women and women going through pregnancy, we admit that we initially didn't know what to expect. After a sweaty (but not too difficult) 20-minute session, we can certainly see why these workouts appear to the masses.
It can be done anywhere
One of the main benefits of these Jennis workouts is that they can be done pretty much anywhere. All you'll need is a fitness mat, 20-minutes,  some space, and the determination to follow in Olympic footsteps.
Choice of low-intensity, mid-intensity, and high-intensity
With the option to undergo a variety of different intensity workouts from the comfort of your own home, it's unsurprising how popular these workouts are. These workouts vary from beginners to fitness to each stage of pregnancy, once again touching on its main demographic. As a runner who strength-trains frequently, I'd be more than happy to perform a Jennis workout again.
Short on time
Finally, with these workouts being only 20-minutes, these are perfect for those with a busy schedule struggling to fit in a full-body workout or for those full-time mums we all admire.
One minute you're a developing athlete trying to get to the top, then the next minute you do well and win a medal somewhere, and then it's all foisted on you. You never know when it's going to happen. You don't think about the media side of things when you're a young athlete trying to do well. – Jessica Ennis-Hill
Suggested blog post: No time? 6 Tips to help you find the time to run or train.
Our adjusted Jennis workout:
Below you will find our adjusted Jennis workout. Perform each exercise for a total of 30-seconds and rest for one minute between sets. Repeat this four times and you're done.
Step-outs
Shoulder-taps
Static squats
30-second forearm plank
Crunches
Scissors
Wide squats
Want to learn more about Jessica Ennis?
If you've never heard of Jessica Ennis or just want a refresher, we highly recommend checking out Jess' auto-biography. It's a great read taking you from her youth stardom up until her Olympic success shared by her coach Tony Minchella.
View on Amazon
To finish
We thoroughly enjoyed our 20-minute Jennis workout experience. Perfect for those short on time or looking to keep their training fun and varied. For the full workout, be sure to check out the article by Women's Health and of course check out Dame Jessica Ennis-Hill's new website, Jennis.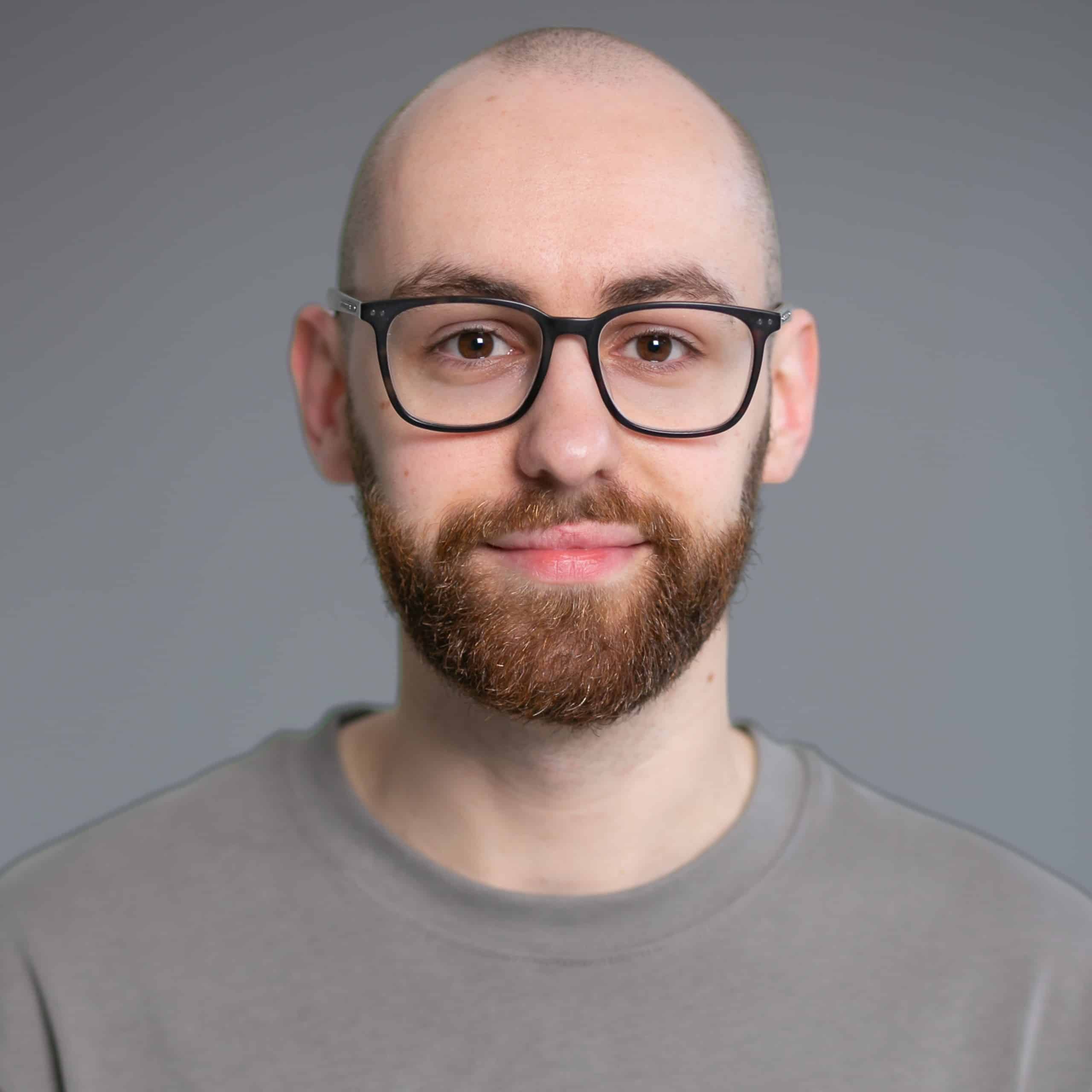 Matthew is an avid runner, freelance writer, Durham University graduate, and the founder of Running101.