20 Funny running quotes to lighten up your week
After a quick laugh? Here's 20 funny running quotes to lighten up your week.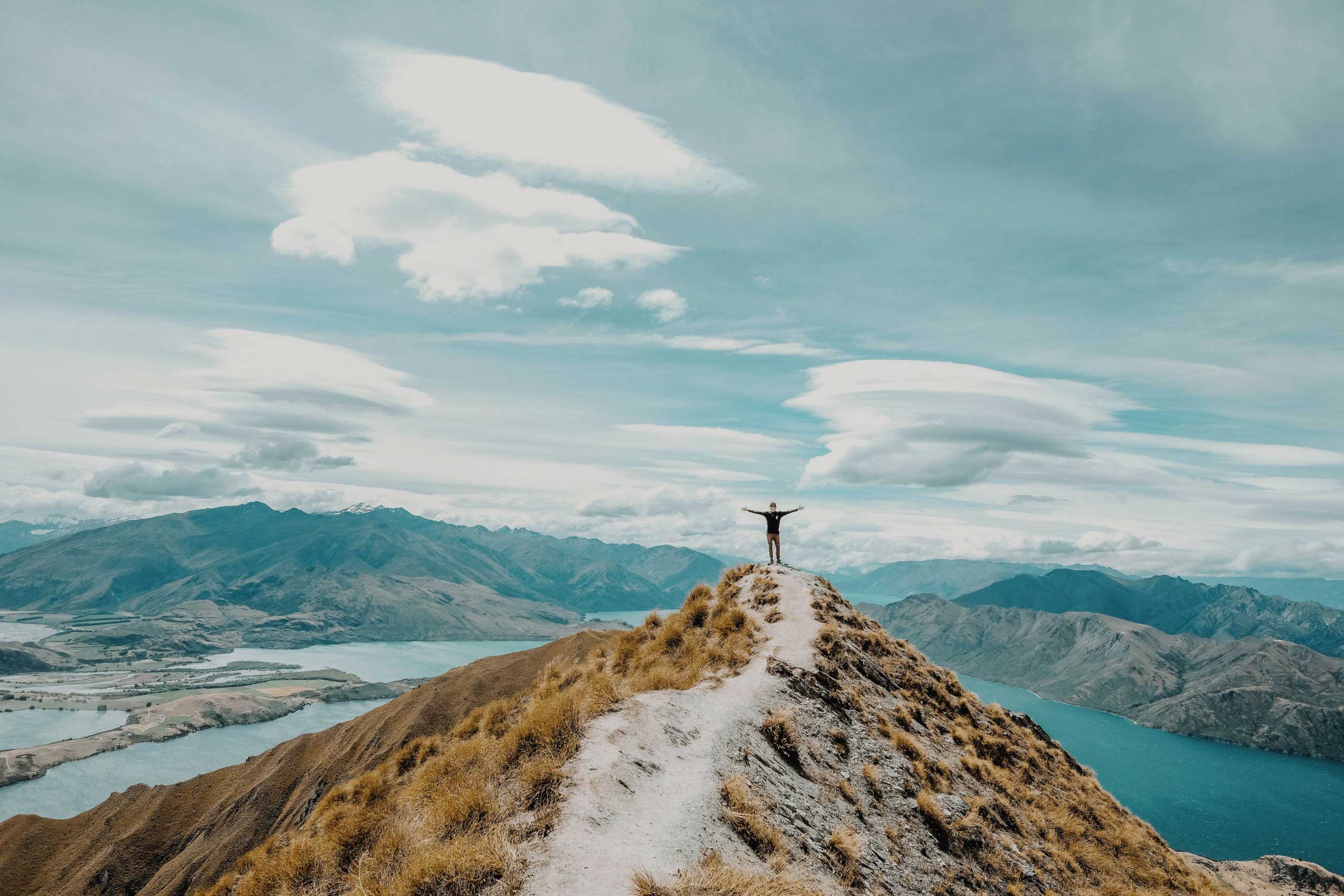 Struggling with motivation? Or just after a quick laugh? Here's a collection of twenty funny running quotes to lighten up your week!
Related: 20 running quotes to motivate you for the marathon.
Related: 20 running quotes to motivate you for your next run.
How do you know if somebody ran a marathon? Don't worry, they'll tell you.
Jimmy Fallon (actor, television host, singer, writer, and producer)
I believe that the good Lord gave us a finite number of heartbeats and I'm damned if I'm going to use up mine running up and down a street.
Neil Armstrong (the first man to walk on the moon)
There are many challenges to long-distance running, but one of the greatest is the question of where to put one's house keys.
Gabrielle Zevin (American author and screenwriter)
I used to jog but the ice cubes kept falling out of my glass.
David Lee Roth (best known for being the lead singer in the band Van Halen)
I've always felt that long, slow distance produces long, slow runners.
Sebastian Coe (four times Olympic gold medallist)
There are clubs you can't belong to, neighbourhoods you can't live in, schools you can't get into, but the roads are always open.
The only reason I would take up jogging is so that I could hear heavy breathing again.
Erma Bombeck (American humorist)
My doctor told me that running could add years to my life. I think he was right. I feel ten years older already.
Milton Berle (American comedian)
I love running cross country. On a track, I feel like a hamster.
Robin Williams (American actor and comedian)
Related: Cross country running: a beginners guide.
It is true that speed kills. In distance running, it kills anyone who does not have it.
Brooks Johnson (former American coach)
Life is short… running makes it seem longer
Baron Hansen (Industrialist)
Act like a horse. Be dumb. Just run.
Jumbo Elliot (retired American New York Giants and New York Jets football player)
I would sooner be prime minister of the moon than run another marathon. I've been really lucky. I didn't have any toenails fall off or anything disgusting like that. I still have all three nipples.
Ryan Reynolds (American actor known for films such as Deadpool, Green Lantern, and the proposal)
I don't think jogging is healthy, especially morning jogging. If morning joggers knew how tempting they looked to morning motorists, they would stay home and do sit-ups.
Rita Rudner (American comedian)
We can't all be heroes because someone has to sit on the curb and clap as they go by.
Will Rogers (American stage and motion picture actor)
To my legs, I love you both so much. I'm so attached to you. Thank you for all the lovely runs you take me on. You've never let me down even when you have ached and haven't felt like it. Today, as a special treat, I'm going to soak you in a warm bath and give you a rub dry. Then tonight, we're going for a romantic outing to meet other legs that run. I love you legs. Always and forever.
Rachel Chadwick (English professional squash player)
If you never have a 'bad' day, you're probably doing something wrong – if you never have a 'good' day, you're definitely doing something wrong.
Mark Remy (writer, editor, and runner)
It's rude to count people as you pass them. Out loud.
The trouble with jogging is that by the time you realize you're not in shape for it, it's too far to walk back.
Franklin Jones (American spiritual teacher, writer, and artist)
A lot of people run a race to see who's the fastest. I run to see who has the most guts.
Steve Prefontaine (American middle-distance runner who competed in the 1972 Olympics)
Enjoy these funny running quotes? Be sure to tell a friend or share using the links below – go on, give someone a laugh!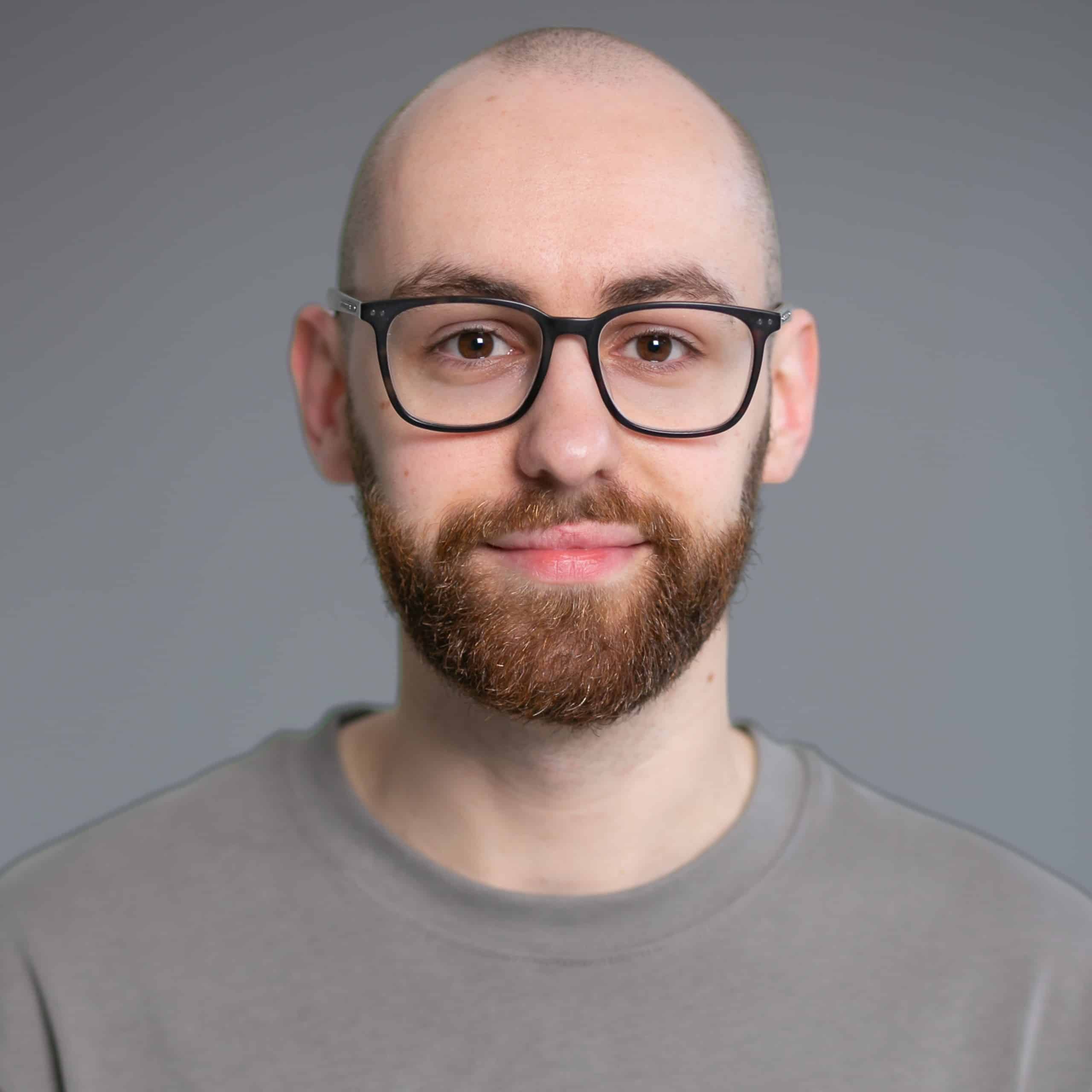 Matthew is an avid runner, freelance writer, Durham University graduate, and the founder of Running101.