5 Reasons why you should volunteer at least once at parkrun
Let's give a hand to the amazing volunteers of parkrun.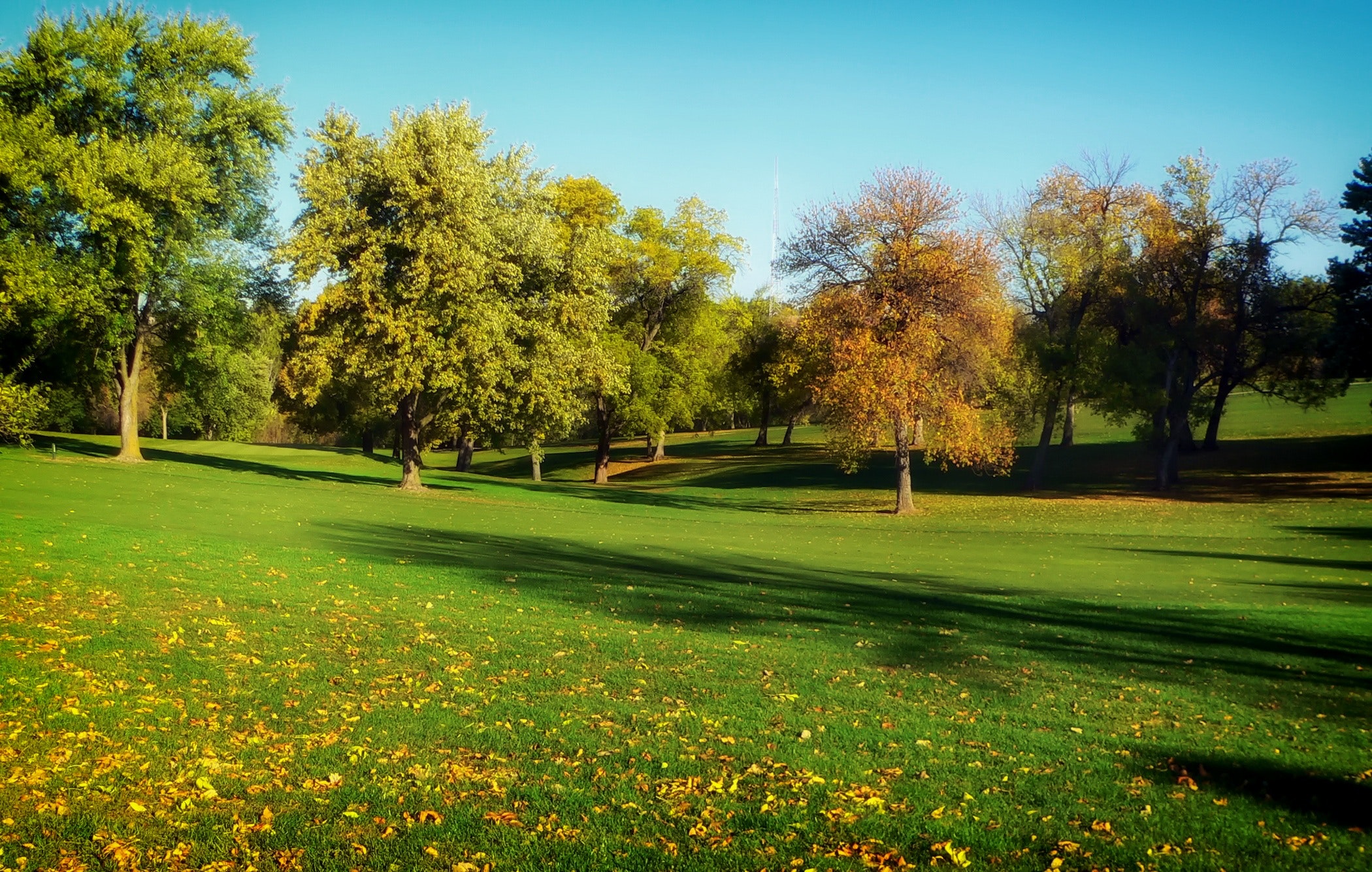 Every Saturday morning, hundreds of thousands of runners roll out of bed, lace up their running shoes and head to their nearest parkrun. Now hosted in twenty different countries, parkrun is slowly changing the lives of many across the globe.
While I'm sure the majority of you have spotted the high-viz heroes, it's worth mentioning that the event is entirely volunteer-based. With there being a wide range of different positions available, there's something for everyone to get stuck into.
Volunteering at your local parkrun allows you to give back, cheer on like-minded runners, and of course support your local venue. Without the dedication of the weekly volunteers, parkrun wouldn't exist.
With that in mind, here are five reasons why you should volunteer at least once at your local parkrun.
Related: The ultimate guide to completing your first parkrun.
Related: What to expect from your first parkrun.
1. Supporting like-minded runners
Whether it's your first parkrun or hundredth parkrun, what better way to wake up than a friendly cheer, smile, and words of encouragement from the friendly volunteers.
Why not return the favour? Sign-up to volunteer and pass on the parkrun Cheer! With a wide variety of positions available such as the tail walker, the ever so popular marshal and bar code scanner, there really is something for everyone.
After all, the volunteers make it happen. You may gain a new appreciation once you get involved in the behind the scenes action.
2. To truly appreciate the wonderful job of the weekly volunteers
Regular volunteers, this one's for you.
The volunteers make everything happen; they organise the event, provide a pre-run brief, guide us through the course, and record our times, amongst many, many other jobs!
With the event unable to take place without the support of volunteers week in, week out, it's nice to provide a helping hand, allow them a Saturday morning lie-in, and see what it's all about. You never know, you may enjoy it.
3. You may be able to combine the two
With the introduction of parkrun pacers, you may be able to combine the best of both worlds. Pacers identify themselves by wearing tabards or by carrying pacer flags, agreeing to run the course in a set time, evenly paced, as best they can.
While parkrun is not a race, many runners are looking to improve their times each week. These pacers are fundamental to breaking those personal bests while urging on likeminded runners.
While not every event has pacers, it's an excellent volunteering option for those who can't quite resist their weekly dose of the popular parkrun endorphins.
4. There's always a need for more volunteers
With the event being so popular, there's always a need for more volunteers. You may receive emails or see posts on sites such as Facebook for last-minute volunteer roles.
Registering your interest through their website and following your local parkrun on Facebook is a great way to support your local parkrun while staying in the loop.
We're not saying you have to volunteer every week, although a helping hand is more often than not appreciated!
5. To appreciate parkrun from a different standpoint
It's a run, not a race. Taking a step back, cheering others on, and getting involved is an excellent way to appreciate the event from a different standpoint.
You'll see hundreds of runners doing their own thing. Whether after a quick natter, looking to break a personal best, running with friends, or even supporting a local charity dressed as superheroes, you're sure to grow a newly found appreciation for those who stumble out of bed at 9 am, every single week.
How do I volunteer?
If interested in volunteering, you can sign-up online to receive weekly volunteer opportunities for your local parkrun. To volunteer online:
Click the 'volunteer opt-in' button on the top right of your local parkrun newsletter
Select the events you're interested in
Register your interest and wait for volunteer opportunity emails
Alternatively, speak to the organisers at your local parkrun
For more information on how to volunteer, please visit their dedicated volunteer page.
Related: Junior parkrun: here's everything you need to know.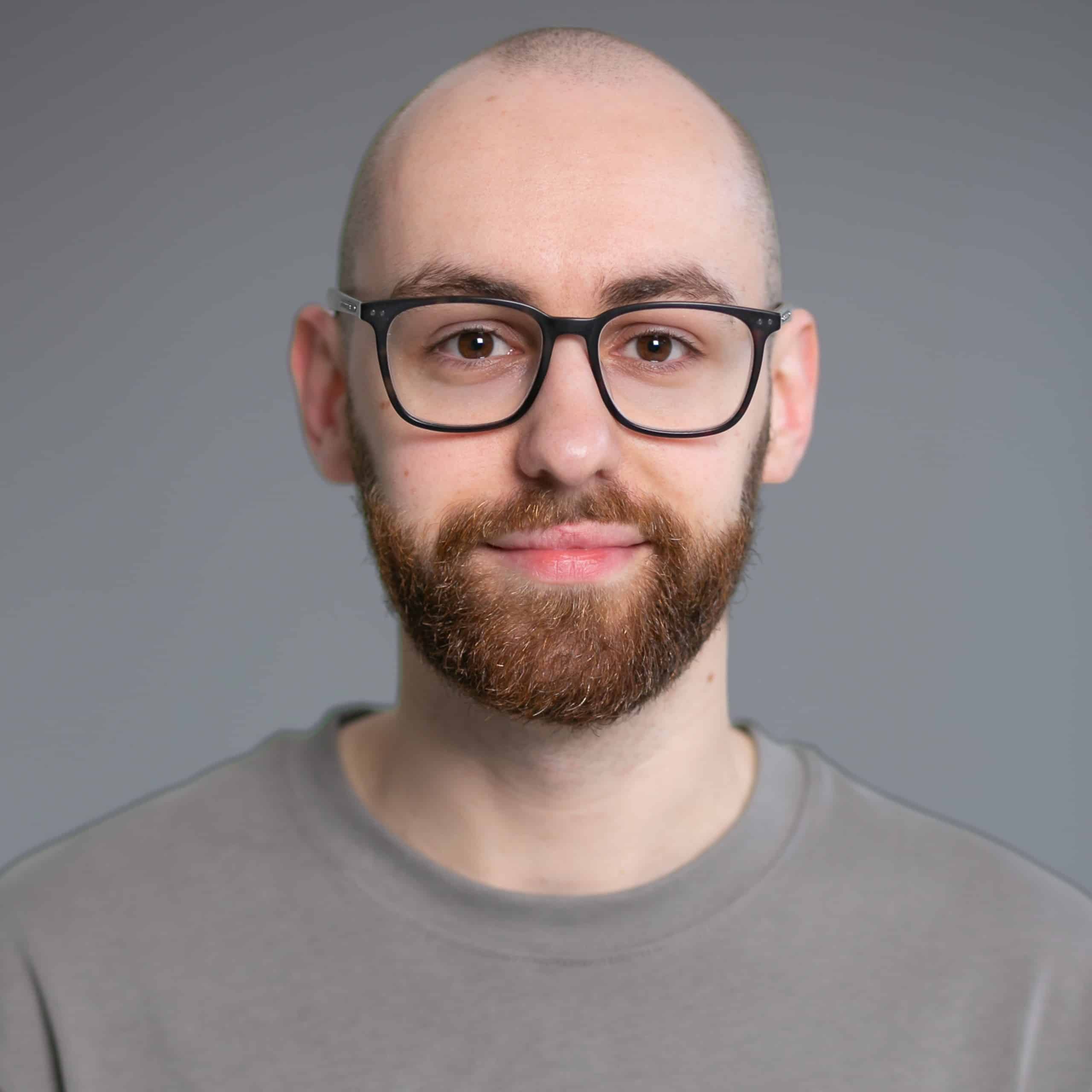 Matthew is an avid runner, freelance writer, Durham University graduate, and the founder of Running101.