Junior parkrun: everything you need to know
Looking to get your kids involved in your local junior parkrun? Here's what you need to know.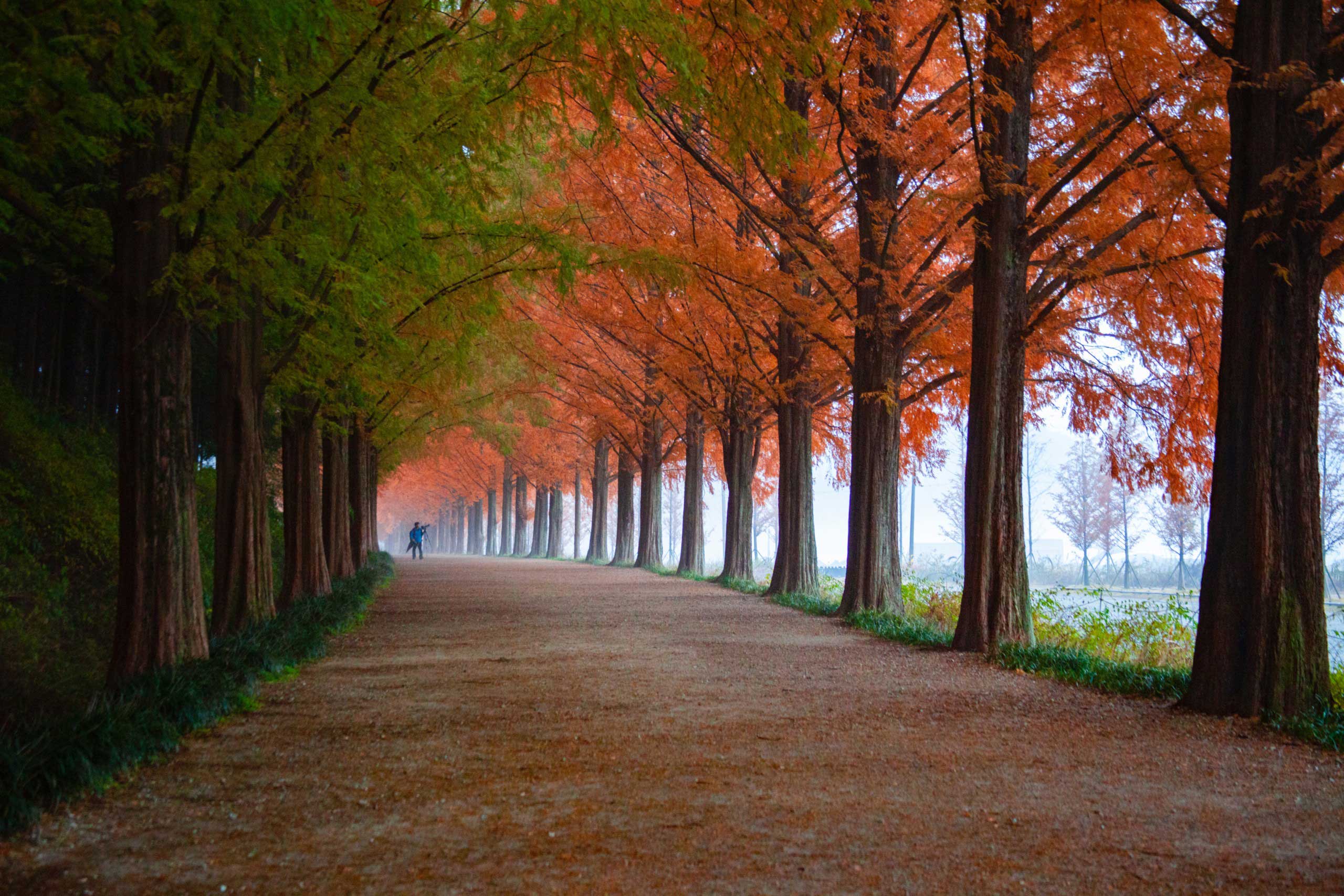 Every Saturday morning parkrun takes place in over twenty different countries around the world, with millions of runners embracing the amazing community, running with friends, breaking personal bests, and of course, embracing the famous 'parkrun high' at 9am on a Saturday.
Related: What to expect from your first parkrun.
Likewise, as of late, there has been an increase in the total number of junior parkruns available worldwide. Currently, junior parkruns are available in the United Kingdom, Ireland, and Australia every Sunday morning at 9am.
We can most likely expect to see an increase of participating countries in the very near future. Once again, watching the global phenomenon of parkrun spreading like wildfire.
With parkrun being so popular, and junior parkrun increasing in popularity, we thought we'd put together our own little guide on everything you need to know.
Related: The ultimate guide to completing your first parkrun.
Do I need to register my child beforehand? 
Yes, just like regular parkrun, you must register beforehand to receive a finishing time and position. You can register online via the parkrun website. This will provide you with a unique barcode to print off for your child, ensure to have them carry this with them when they run.
Tip: Place your barcode in your shoe to keep it intact, on hand, while also remove the hassle of carrying it.
When does junior parkrun take place? 
The junior parkrun takes place every Sunday morning at 9am, unlike the regular parkrun which is every Saturday also at 9am.
This is ideal for adults looking to run parkrun themselves while also being able to support or even run with their kids the following day.
What age does my child need to be to run junior parkrun? 
Juniors must be aged between 4 and 14 years old. This can be on their 4th birthday and not before, or on the day before they turn 15.
How far is the junior parkrun?
The course totals 2km/1.2 miles in distance with a choice of running, walking, or jogging. This provides an excellent opportunity for kids to make new friends, to push themselves, to get active, or even for a family day out.
Where is my nearest junior parkrun? 
You can visit the parkrun website and check their junior event map to find the nearest parkrun in your local area.
Can yourun with a dog?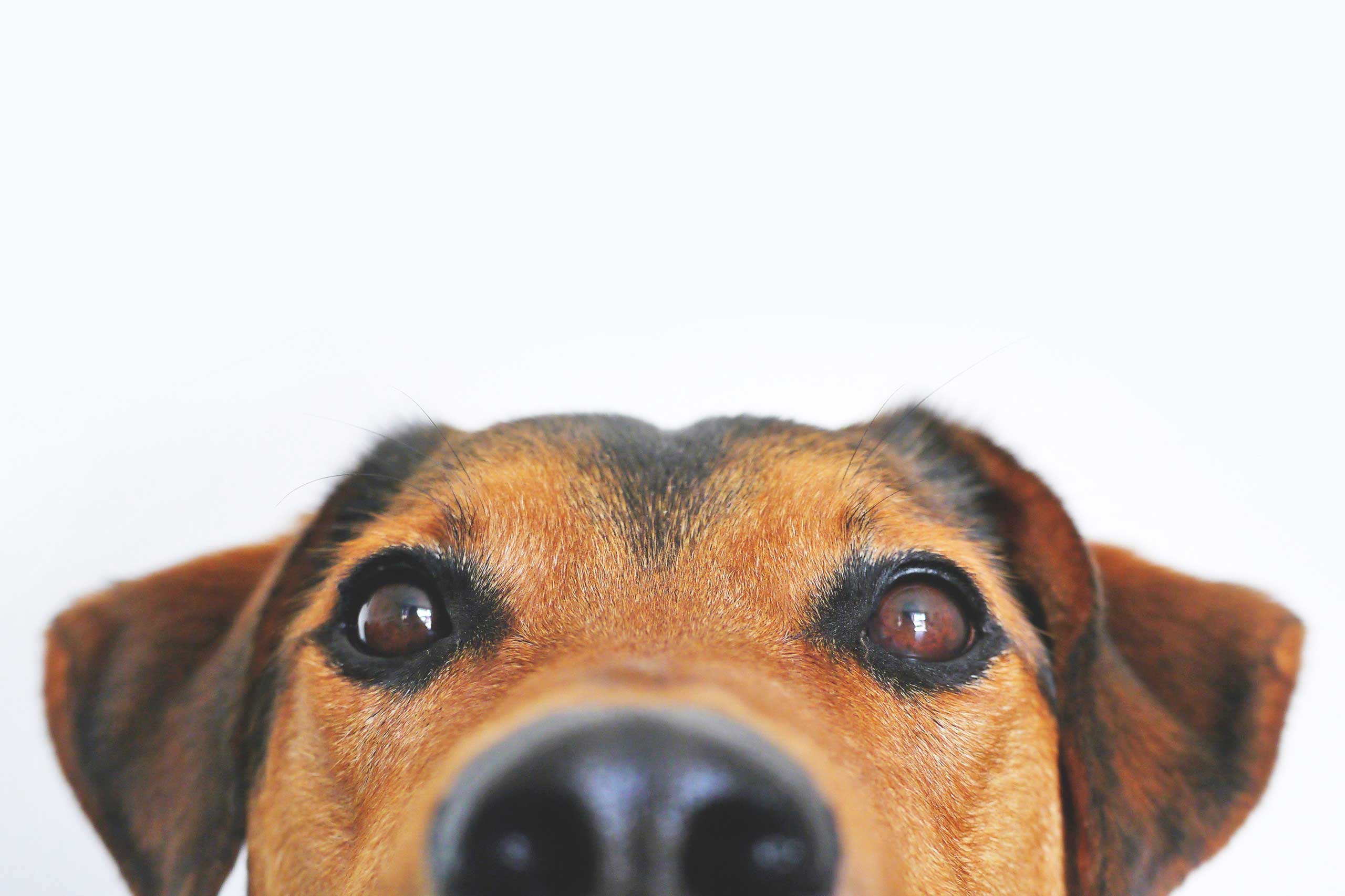 Unfortunately, dogs are not allowed to participate at junior parkrun. This is for the safety of all involved. However, there is an exception for assistance/guide dogs which are more than welcome!
Related: The ultimate guide to running with your dog.
Can I run with my child at junior parkrun?
Yes! Children can either run by themselves supported by the highly enthusiastic parkrun high-viz volunteers, or you too can join in the fun and run with them – a fun family morning out.
However, please note that adults should not run down the finish funnel and do not receive a finishing position.
Are buggies allowed?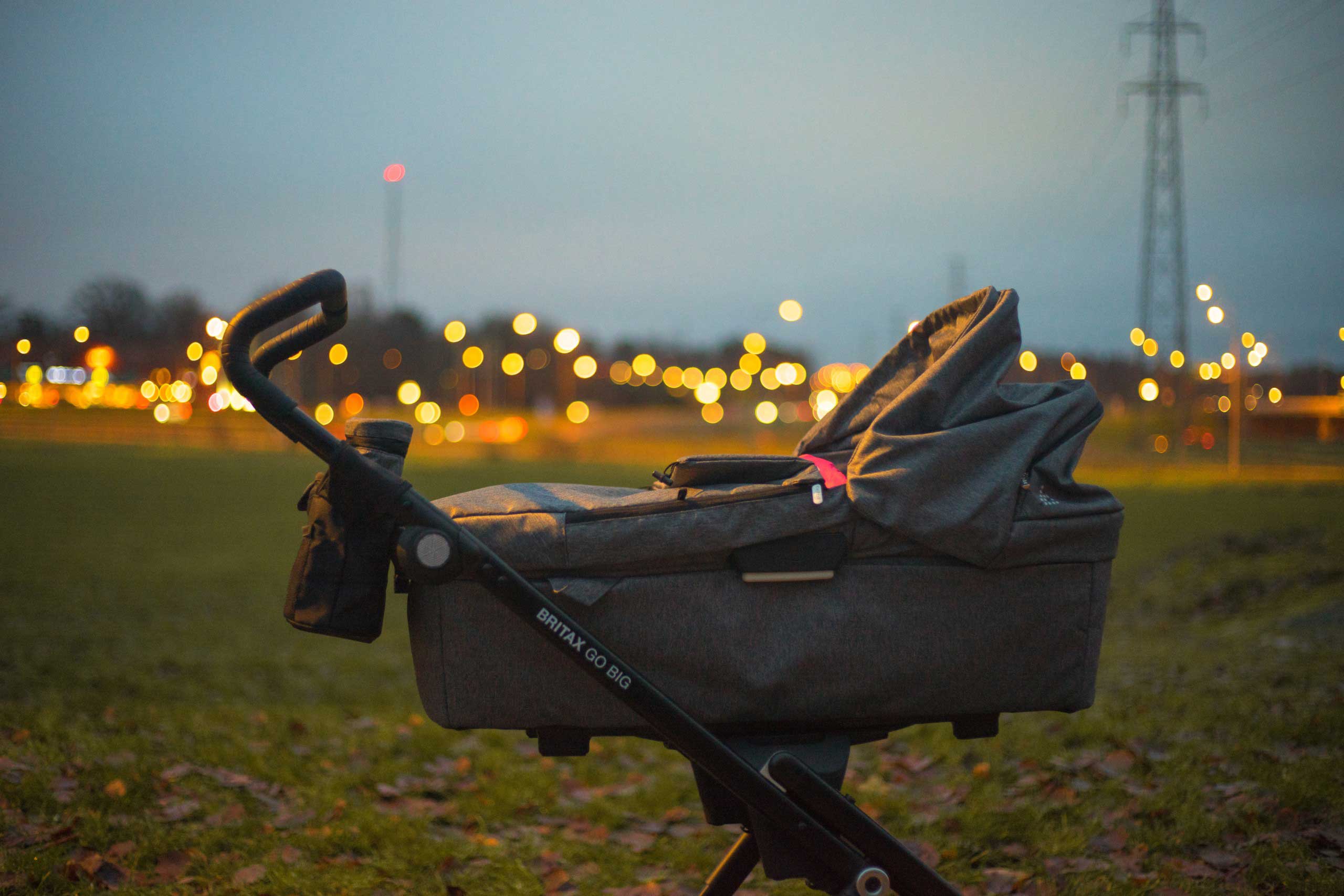 Buggies are allowed at junior events as long as the parent pushing the buggy is accompanying a junior participant. However, in some locations, this may not be permitted due to course requirements. For further information, you can email your local parkrun or alternatively visit their course page.  
How fast do juniors need to run? 
Runners aged between 4-14 can run, walk, jog, or even skip if they choose! The aim is to get children involved and active. Not being a race, take your time, enjoy the community, and push each and every youngster along!
Are there any incentives? 
Unlike normal parkrun where participants receive club t-shirts based on their number of completed runs, juniors receive colourful wristbands and certificates based on the total number of runs completed.
Volunteers in either junior parkrun (including junior volunteers) and regular parkrun volunteers will receive a 25 volunteer t-shirt once this milestone has been achieved.
How to volunteer at junior parkrun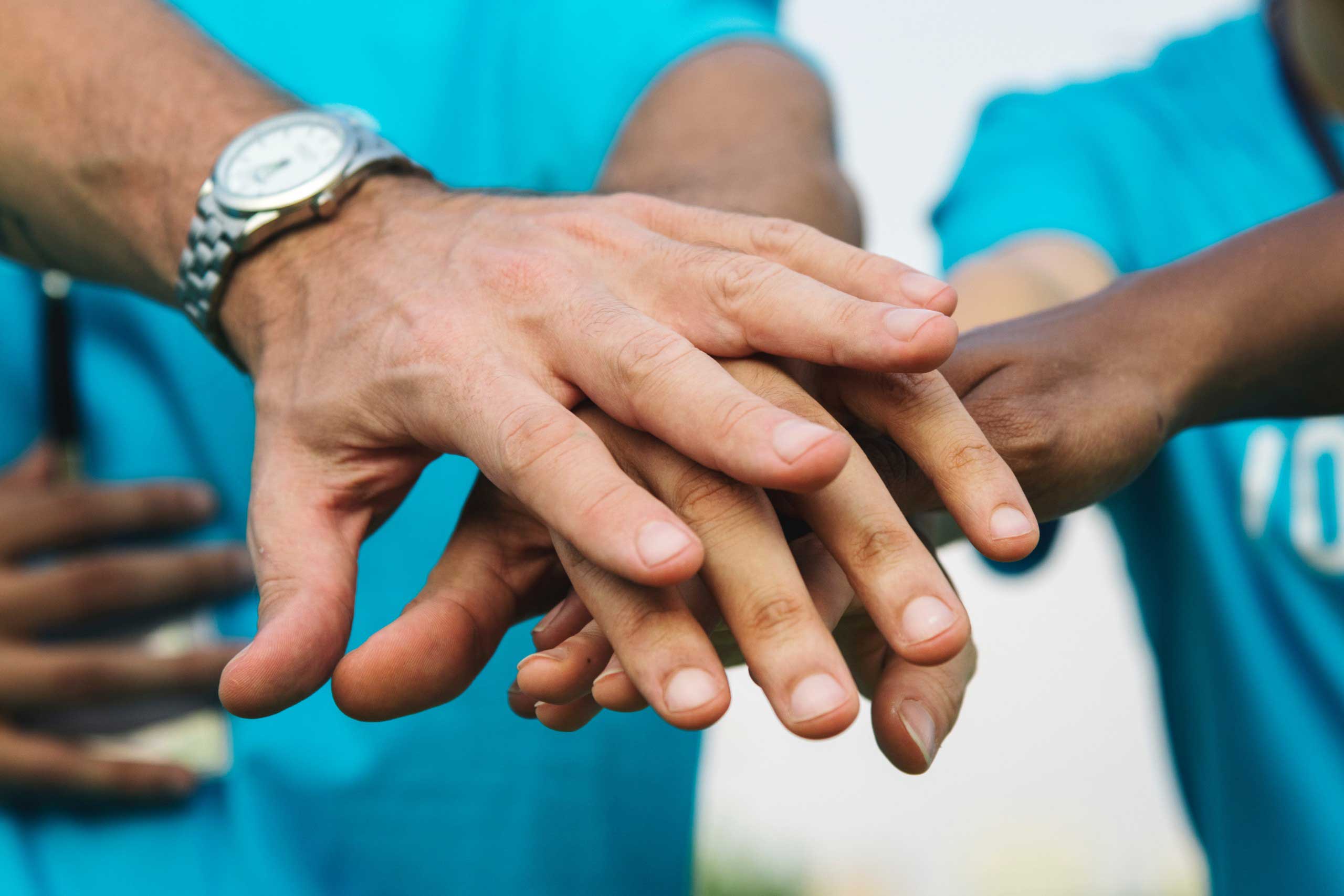 To volunteer, you first need to be registered with parkrun, and either received a copy of the weekly newsletter or alternatively a set of recent results. From the results or the newspaper, you can access a link to 'manage your profile.' This link allows you to opt into volunteer emails and junior parkrun volunteer emails.
Once opted-in, you will receive weekly emails of volunteering opportunities for regular and junior parkrun.
Alternatively, you can speak to your race director or volunteer team on Sunday after your local parkrun has finished.
Related: 5 Reasons why you should volunteer at least once at parkrun.
Can children also volunteer?
Yes. While the main attraction for many juniors may be running, jogging, or walking the 2km distance, children are more than welcome to volunteer as well. Volunteering roles are endless, with a choice of collecting tokens, scanning barcodes, or even supporting the run brief with the help of the run director.
What is the junior parkrun code?
On the parkrun website, they display what is known as the parkrun code. This is what to do, what you can do, and what you can't do all condensed into a few bullet points. 
A parent or guardian must accompany under 11's to and from the event

Junior parkrun is for 4 to 14-year-olds

Parents and guardians are more than welcome to take part!

Always pay attention to the run brief

Respect the park

Children can walk, jog, run, or even skip the 2km

No dogs allowed

Only children to enter the finishing funnel

If you don't have a barcode, you will not receive a time or position

Be sure to thank the fantastic parkrun volunteers!
The bottom line 
Junior parkrun is an inclusive, free, weekly event held every Sunday at 9 am for children aged between 4 and 14 years old.
The goal is to get children more active whether they run, jog, walk, or even skip the 2km distance!
Whether interested in running or volunteering, children can get involved in both. With an endless number of volunteering options for both adults and children and an overwhelmingly supportive volunteering team, junior parkrun may just be your new favourite family day out.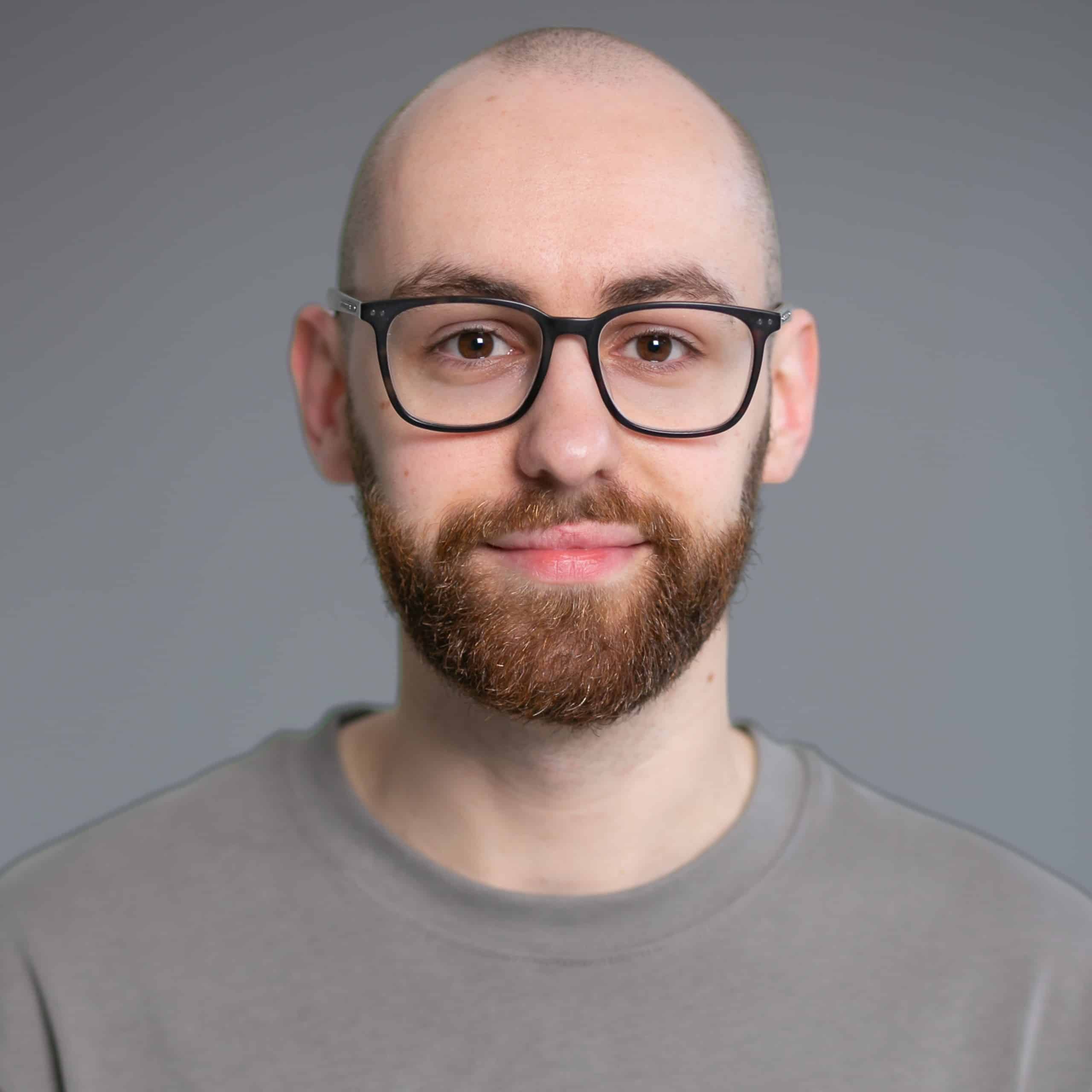 Matthew is an avid runner, freelance writer, Durham University graduate, and the founder of Running101.