5 reasons you should compete in at least one running race
Whether looking to compete in your first 5k, 10k, or marathon, we discuss the many benefits to racing as a runner.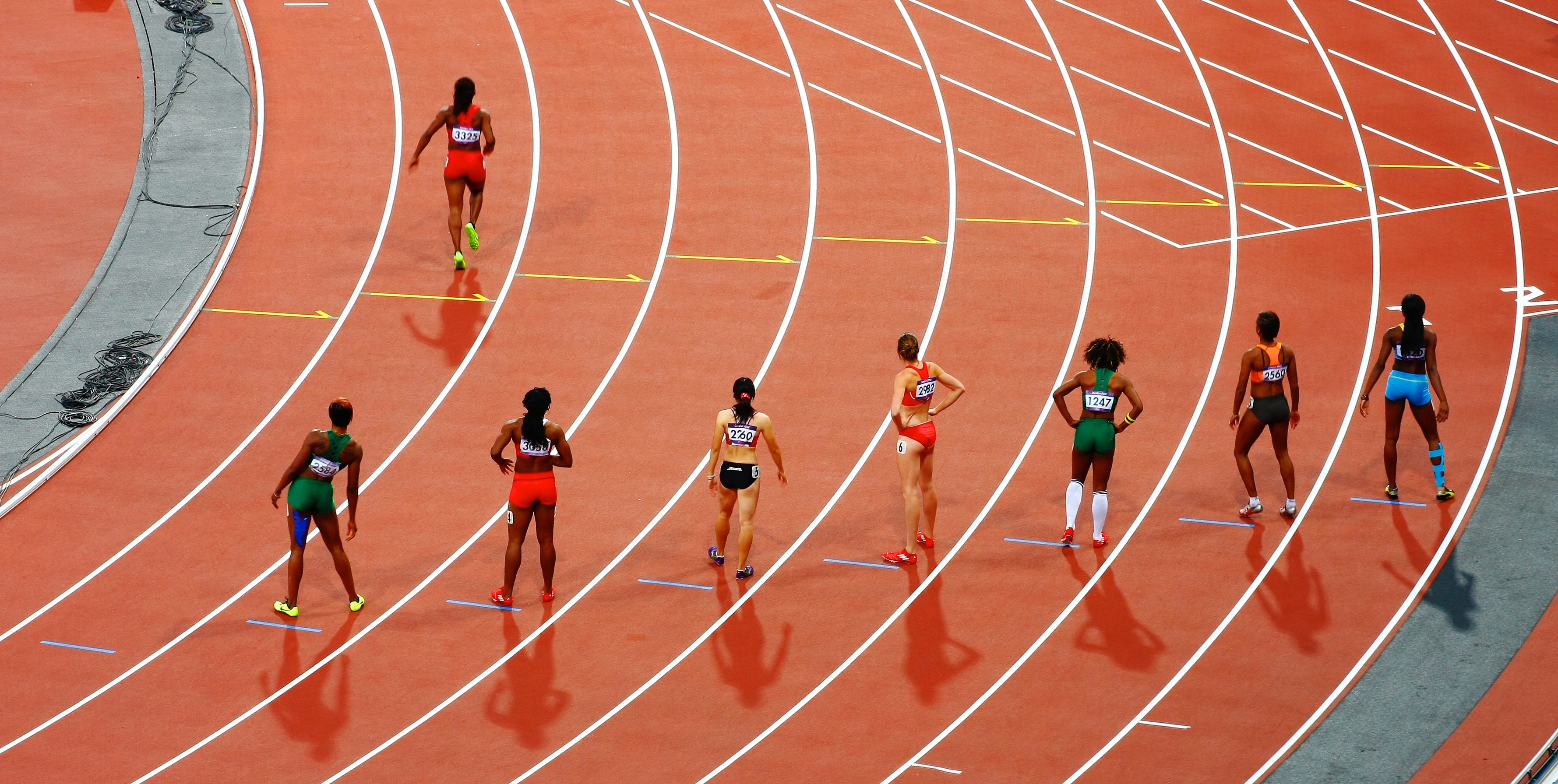 As a runner, competing in a race from time to time can help keep you motivated, push your limits, and allow you to embrace the great running community fully. Here are five reasons why you should compete in a running race.
1. Having a goal keeps you motivated
By signing up for a race, you automatically create a goal. You're either looking to finish the race or achieve a personal best, maybe even both? These goals will help motivate you to train, getting you out the door in the pouring rain or pushing you to the gym on a Friday night for that dreaded strength workout.
We also suggest setting short term goals to accompany your long term goal – the race. Short term goals will help keep you motivated throughout your training while allowing you to track your progression. Whether a complete beginner or a veteran runner, we can all benefit from goal setting.
Tip: We recommend signing up for a race in plenty of time, leaving enough time to create or follow a training plan to reach your full potential.
2. Push your limits
Running in a race allows you to push your potential and achieve results you may not have thought were possible. We can almost always run faster while racing due to the competitive environment, not to mention the increased adrenaline! Take advantage of this and see what you're really made of. You never know, you may just land a new personal best.
3. A sense of community
There's more to running than running itself, there's a whole community of runner's out there! Running in a race or event such as a Parkrun will really allow you to embrace this community. Prepare to be cheered and to cheer your fellow runners as they achieve their goals on race day – just like yourself.
If you don't already, running in a group is also a great way to connect with likeminded runners. Why not plan your Sunday long run with a few local runners or friends, allowing you to discuss everything from marathon training to the different cross-training exercises you do on the weekend.
4. To feel accomplished
It's not every day that you get to finish a 5k road race or marathon. Finishing a race, especially if you run a personal best, is an incredible feeling. You'll feel proud of all your hard work leading up to the event, and more importantly be proud of what you have achieved – and so you should be!
5. It's fun!
Finally, running a race is fun! Toeing the line with hundreds of runners, all with similar goals feels great. From those pre-race chats to making new friends, running a race is an exciting all-round experience – something those pre-race jitters definitely agree with.
To finish
Whatever your goals, running in at least one race hosts a variety of benefits. From increased motivation to the incredible running community, you're sure to have a blast and hopefully break some personal bests along the way!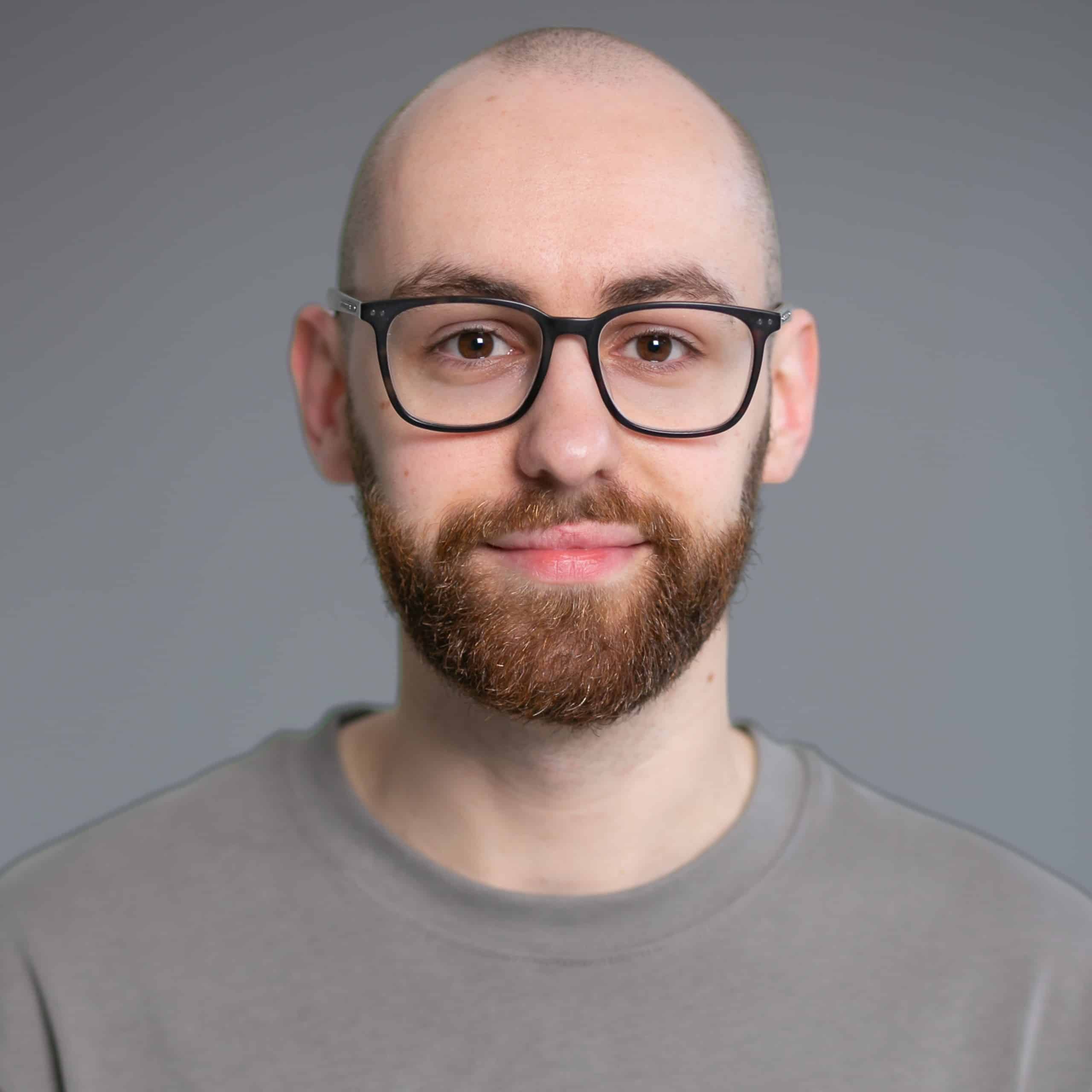 Matthew is an avid runner, freelance writer, Durham University graduate, and the founder of Running101.