A beginners guide to fell running
New to fell running? Here's everything you need to know.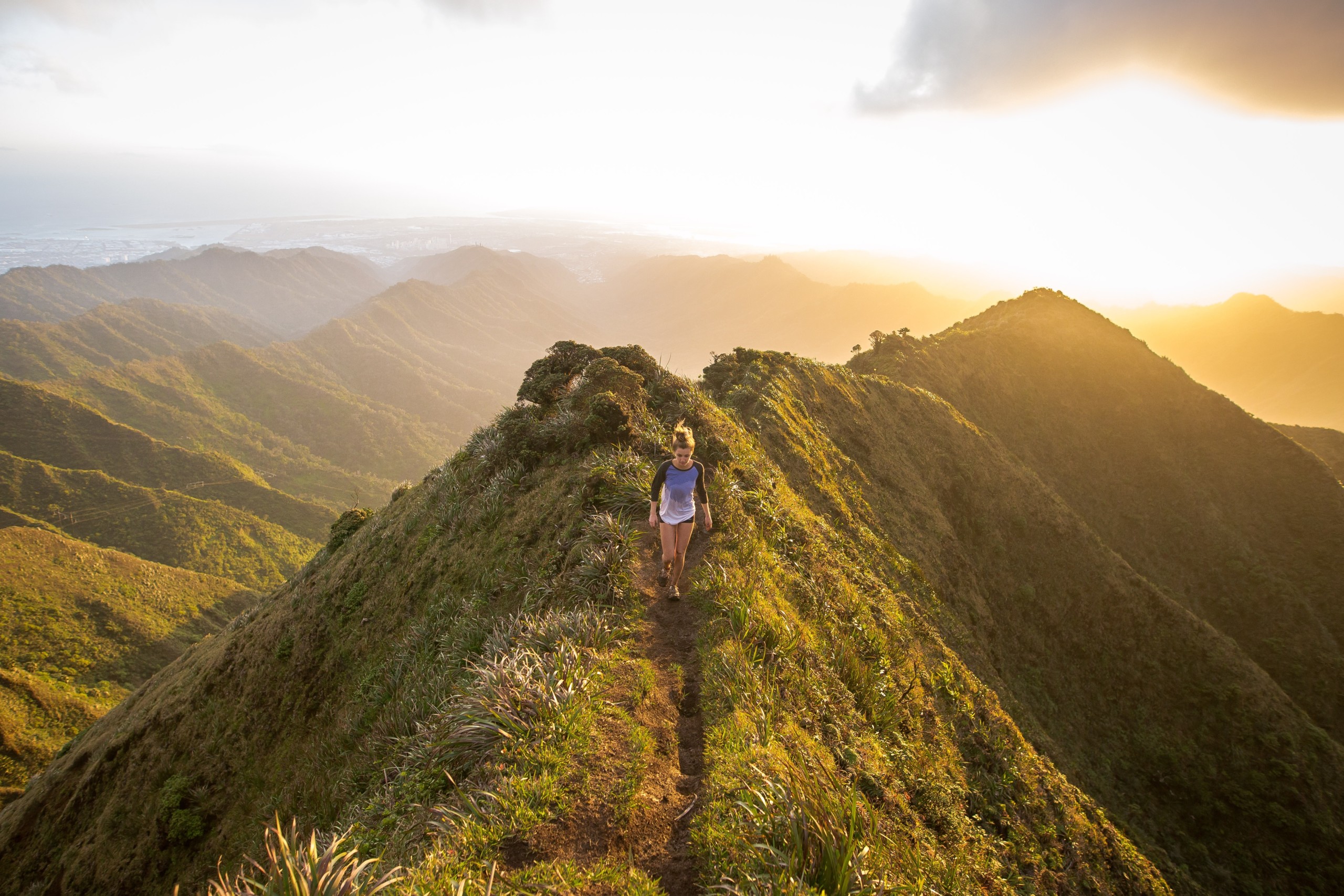 If you're bored of monotonous city streets and side roads, fell running may be what you've been looking for. Leave behind the busy streets and dangerous back roads and head for the fells, home to some of the world's most beautiful views.
Originating in England, the lake district to be exact, fell running now attracts many runners around the world. Conquering unpredictable weather, tough terrains, challenging ascents, and thrilling descents has many head over heels for this truly magnificent sport.
Best yet, you don't need to be a professional athlete to get involved. Runners of reasonable fitness can enjoy running up and down hills in some of the most remote places in England.
So, if like many like-minded runners, this sounds appealing, you're in luck. Here's everything you need to know as a beginner before you tackle your first fell.
What is fell running?
Fell running consists of running up and down hills whilst navigating between two checkpoints. Often, there is no set route, and runners must navigate themselves via map and compass from start to finish.
Runners are expected to experience some of the toughest climbs, terrain, and of course British weather while conquering the fells.
What's the difference between fell running and trail running?
You may be thinking, isn't fell running basically not just trail running? Trail running often has more defined paths, and checkpoints, whereas fell running, is often pathless, unbelievably muddy, much more daring, and requires solo navigation.
Related: 7 Reasons why you should start trail running.
What's the difference between fell running and x-country running?
So, there's loads of mud and obstacles? Is that not x-country running? No. X-country running contains much less climbing and obstacles then trail running. While you're likely to get equally muddy, it's a lot more difficult to get lost on a marked x-country course than an unmarked fell. However, both are great fun!
What are the benefits of fell running?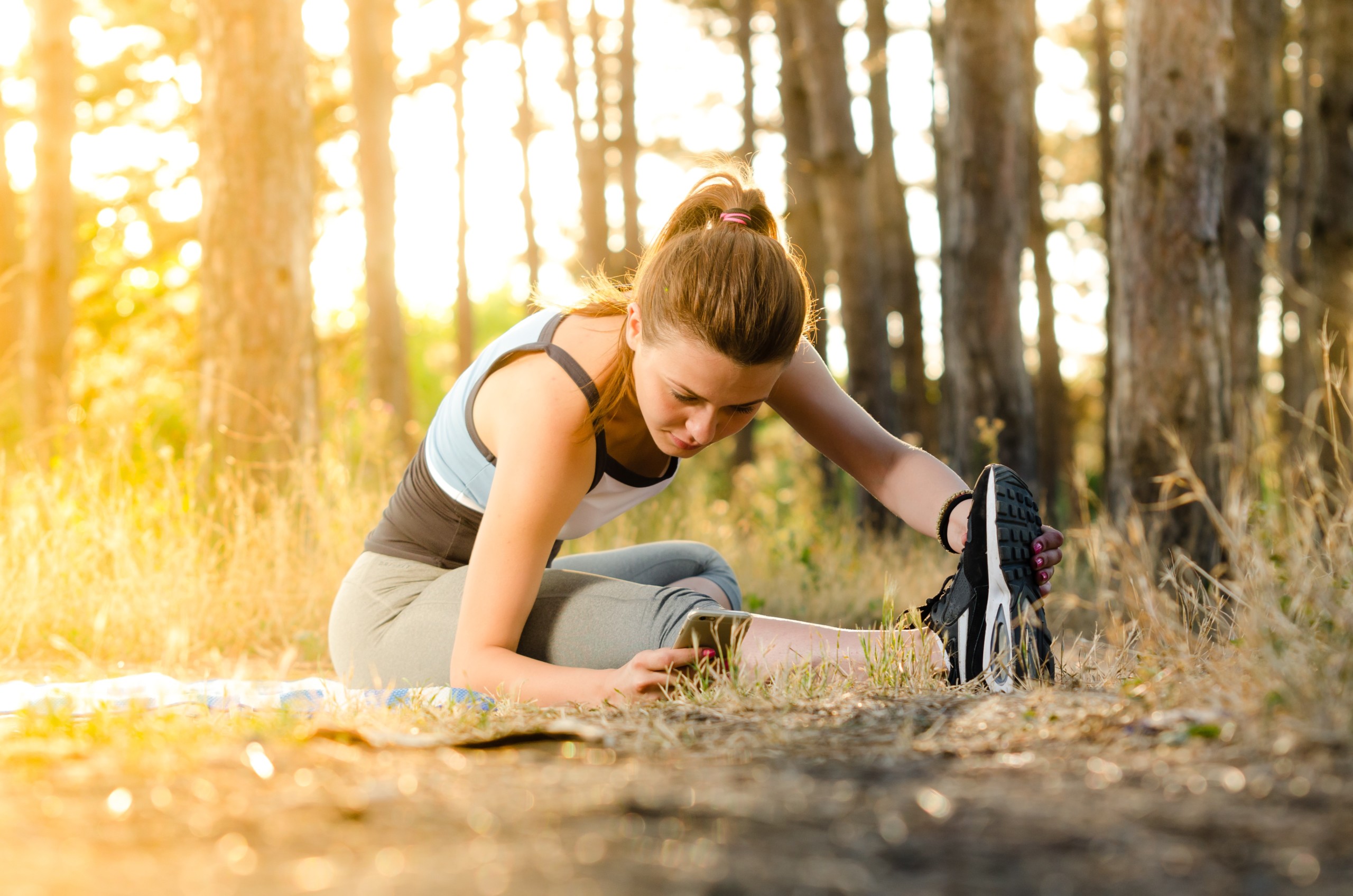 While running up and down hills may sound like torture as a beginner, there are actually many benefits to stomping some of England's toughest hills. 
1. Improved cardiovascular health
The increased demands, as opposed to road and track running, will work your heart and lungs that little bit more, especially if using the fells for hill repeats or running intervals. If looking to increase your fitness rapidly, regularly hitting the fells is a sure way to do so.
2. Increased leg strength
With the changes in terrain and steep climbs, it comes no surprise that regularly running on the fells will increase your leg strength. As I'm sure you're aware, the power we're able to create with our legs each step plays a huge factor in how fast we're able to run.
Regularly running on the fells will increase our maximum power, reduce our risk of injury, and improve our overall running economy, thus making us all-round better and faster athletes.
3. Change of scenery
A change of scenery is always a pleasant sight, especially when used to running in the city. Leaving behind the noisy streets and opting for the steep and muddy hills of England will provide a most likely well-needed break mental and physical from your regular running route.
4. Promotes weight-loss
The increased intensity to sustaining your regular running pace will promote weight-loss. If using running to lose weight, hitting the fells even once a week will make a huge difference.
How do I get started?
Now that we know the many benefits of hitting the fells, how do you get started? As a beginner, it's best to run with a group, to begin with. This will keep you on the right track while staying safe.
You can visit the fell runners association (FRA) website to find fell running clubs across the country. Simply contact a group you're interested in and see if other runners are willing to have you on board.
Related: 8 Tips to stay safe while running during the day or at night.
If at first, you don't succeed…
Before conquering your first fell, it's advised to reduce your expectations of how 'fast' you may be. Instead of rolling road, you'll be jumping river crossings, climbing steep ascents, navigating rough pathways, and more than likely at some point getting lost.
As with all things in life and sport, it will take time to adjust. Your first fell run maybe your slowest run yet. Rest easy. It's not about speed, it's about effort. Over time your speed on the fells will improve, however, when measuring effort, it's best to go off of heart rate or effort.
What to wear?
The most important piece of kit you should invest in is a pair of fell running shoes. Fellrunning shoes often contain studs for increased grip to conquer the slippest of climbs paired with a snug-fitting upper.
With there being many fell running shoes out there, it can often be difficult to choose. We've gathered together our three favourite fell running shoes to find a pair that work for you.
This post contains links to amazon. As an amazon associate, we will earn a small percentage on qualifying purchases. Find out more here.
Inov-8 X-talon (unisex)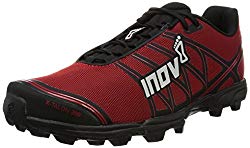 The Inov8 x-talon is one of our all-time favourite fell running shoes. With solid grips for clawing through the softest of terrain while providing a solid grip on firm ground, the x-talon's are an all-round great fell running shoe.
Click here to buy now via Amazon!
Salomon Speedcross 4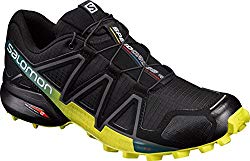 Salomon is well-known for its fell running shoes and apparel. The Speedcross is no different. Created with a flat heel to minimise going over on your ankle alongside their rubber grips for increased stability, the Speedcross is one of a kind. This paired with the increased cushioning of the Speedcross makes for an excellent fell running shoe, already loved by thousands.
Click here to buy now via Amazon!
Inov-8 mudclaw 300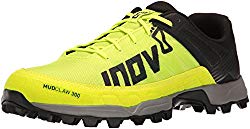 Another Inov-8 product, the mudclaw 300, is an excellent fell and trail running shoe. With a similar design to the X-talon, the mudclaw 300 does exactly what it says on the tin – providing great stability even in the muddiest and harshest of conditions.
Click here to buy now via Amazon!
Alongside a high-quality, well-fitted pair of fell running shoes, you should look to invest in a lightweight running jacket and a pair of gloves for when the weather unexpectedly changes – more often than you would like, believe us. Here are two popular options:
Time to run men's windproof running jacket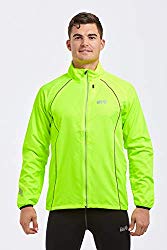 Click here to buy now via Amazon!
Touchscreen running gloves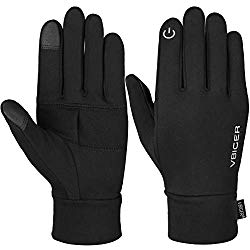 Click here to buy now via Amazon!
You can also check out our post on the top 10 affordable fell running essentials.
How to stay safe when fell running
The safest option when fell running is always to run with a group. When this is not possible, we've provided some further safety tips for you to take on board: 
Always bring extra layers of clothing (the weather is unpredictable and constantly changing)

Plan your route in advance

Use a beacon on your phone/GPS watch and inform others where you're going and how long you expect to be

Always carry an emergency source of food and water

Remain cautious at all times

Wear bright yellows, oranges, and pinks

Wear a headtorch when running at night for increased visibility

Pack a map and compass and know how to read them
Related: 10 Tips for running in the rain.
Learn to read a map and compass
Learning to read a map and compass is an invaluable skill when it comes to fell running. As a beginner, this will open up plenty of new routes while reducing your chances of getting lost. If deciding to later compete in a fell race, it is often required to navigate yourself through these methods. Get ahead of the game and start early.
Tip: Print off a small area of map required and place in a waterproof bag to avoid getting wet and crumpled.
What to eat for fell running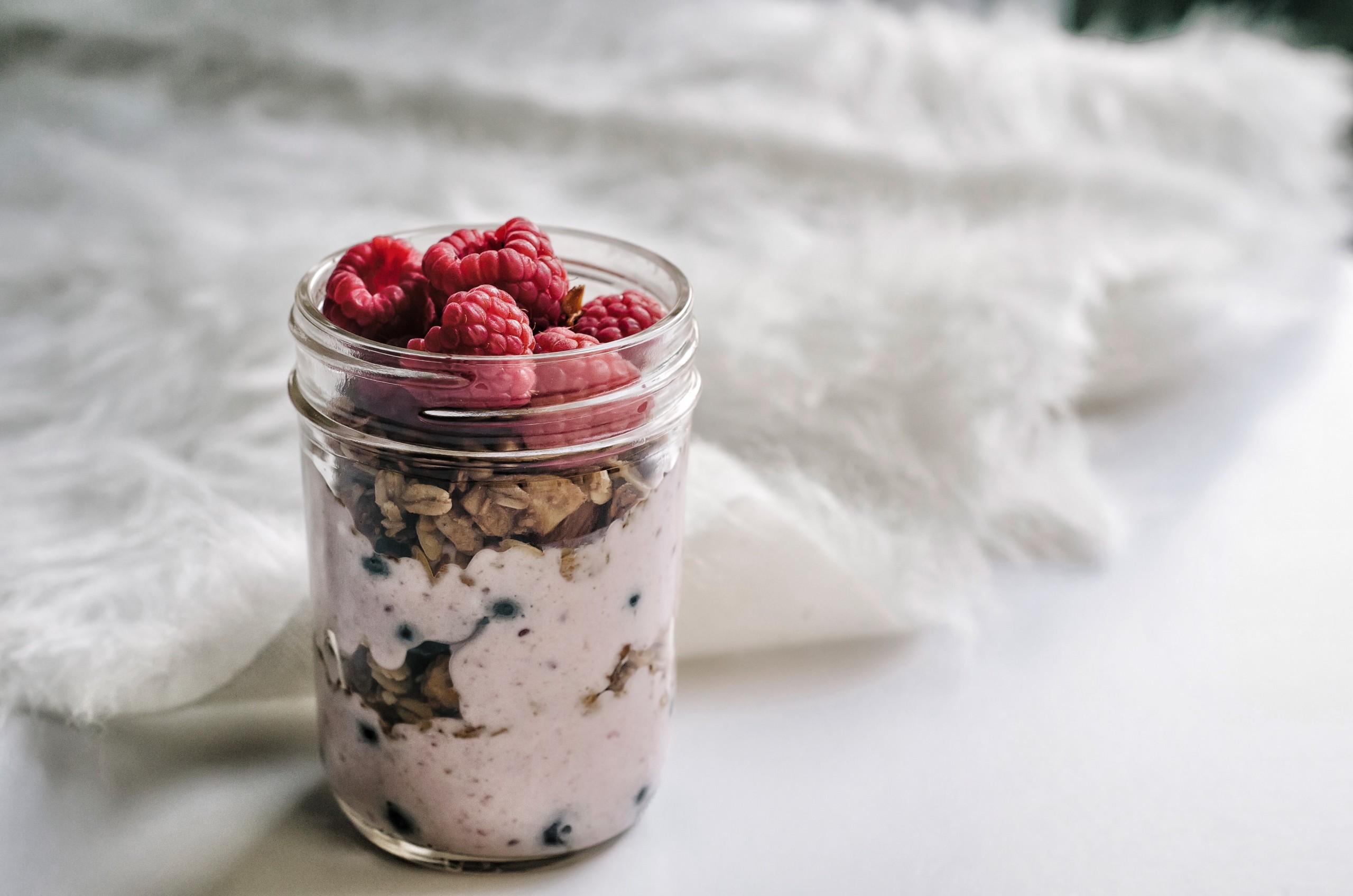 When hitting the fells, it's essential to eat the right foods to prevent hitting a wall while maintaining your energy. Here are some fell running superfoods:
Oats

Chia seeds

Brown rice

Apples

Chickpeas

Rye bread
The bottom line 
Fell running is an exciting and breath-taking alternative to regular road and track running. Before beginning, we recommend investing in a high-quality pair of fell running shoes, a lightweight running jacket, and a pair of running gloves as the bare minimum.
For more fell running gear, we recommend checking out our blog on our top 10 affordable fell running essentials.