Top 10 affordable fell running essentials
Whether it's your first or hundredth time running on the fells, here's ten fell running essentials you can't go without.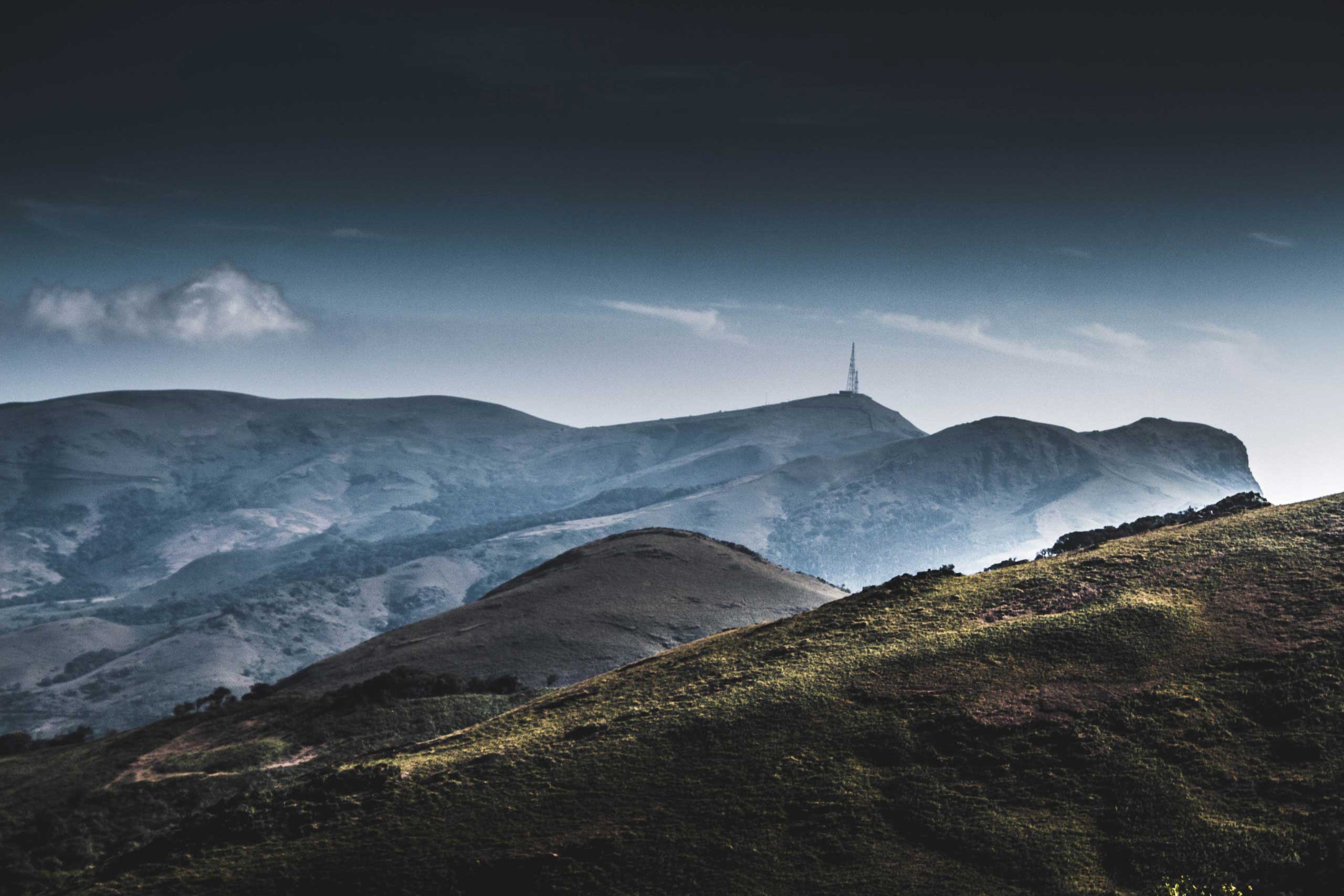 So, you've decided to make the jump, or shall we say climb into fell running? Well, now that you're here and hopefully enjoying the stunning scenery, tough climbs, and rocky descents, we thought we'd provide you with some fell running essentials to make your experience that little bit more enjoyable. 
During summer, you'll more than likely get away with shorts, a t-shirt and a pair of fell-running shoes. However, there are many other fell running essentials you should consider bringing with you.  
Whether it's pouring it down with rain, you're fearing for your life as the wind picks up or the temperature suddenly drops below zero, we've got all the pieces of kit to keep you happy, comfortable, and most importantly still running.
Without further or do, here are ten fell running essentials every fell runner should invest in to make their experience that little bit more enjoyable.
1. A pair of proper fell running shoes 
Arguably the most important piece of kit for any runner hitting the fells is a high-quality pair of fell running shoes. While you may be able to get away with your regular running shoes, these won't have the best grip, will most likely get soaked, and you may even experience your first of many falls.
As you probably know by now, your choice of running shoes is ultimately down to personal preference. While one pair may work great for one runner, for another these may cause blisters, discomfort or further injury.
We've provided our all-time favourite fell running shoe: the Inov8 X-talon. However, like we said, each to their own when choosing a pair of fell running shoes. Other brands to look out for include: Salomon, Saucony, and Altra.  
This post contains links to amazon. As an amazon associate, we will earn a small percentage on qualifying purchases. Find out more here.
Inov8 X-talon (unisex)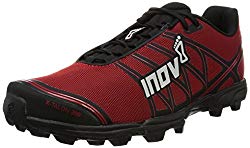 Key features:
Perfect for trail, fell, and off-road running
Claw through soft terrain 
Inov-8 has created some of the world's favourite fell and trail running shoes. The x-talon is no different. Perfect for running off-road, on the trail, and on the fells, these fell running shoes are perfect for clawing through soft terrain while still holding a solid grip on firm ground.
2. Hydration backpack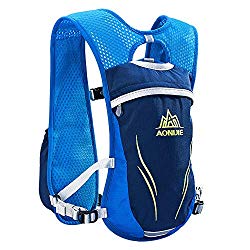 Key features:
Holds up to two 250ml water bottles
Elastic fit
Plenty of compartments
Sporting fit to increase comfort while running 
Coming in four different colours, this lightweight hydration backpack holds up to two 250ml water bottles. With an elastic fit and plenty of compartments, there's room to store your valuables such as keys or debit cards while still providing a comfortable sporting fit while running.
3.

Garmin forerunner 235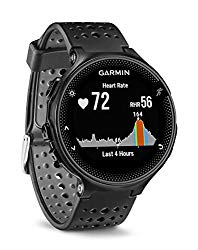 Key features:
Track metrics such as miles ran, calories burnt, steps per minute, and pace per mile 
Upload routes directly to your watch
Tracks heart rate 
While some fell races will not permit the use of GPS watches, they are certainly a must-have for training. The Garmin forerunner 235 allows you to track popular metrics such as miles ran, calories burnt, and steps per minute. You're also able to upload routes directly to your watch to follow or review while climbing even the steepest of climbs.
Related: Cheap running watches: 8 of the best available in 2019.
4.

USB rechargeable running headtorch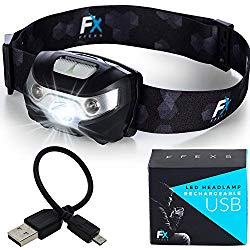 Key features:
Increased visibility while running at night
160-lumen brightness
30-hours of battery per charge 
Rechargeable via USB
While running at night, especially on the fells, it's important to wear a running headtorch to improve your visibility, see where you're going, and of course, remain safe. Producing a 160 lumen bright light, this headtorch will see you through the toughest of climbs with up to 30-hours of battery life in a single charge.
Related: 10 of the best head torches for running.
5.

Running sunglasses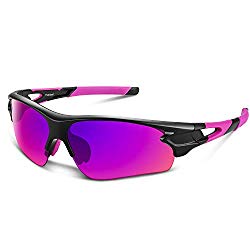 Key features:
Protect your eyes from the sun with the increased UV rating
A pair of high-quality polarised running sunglasses are essential when running in the heat. Not only will these protect your eyes from the sun, but you'll also be able to see much clearer where you're going while looking stylish at the same time.
6. Inov8 all-terrain trucker cup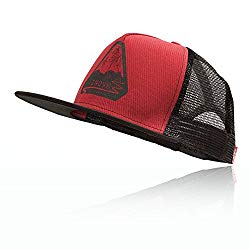 Key features:
Water-resistant
Breathable
Great for a summer's day to shield us from the sun 
A trucker cap is a must-have for all runners. Being water resistance, breathable, and protecting us from the sun, this trucker cap from Inov8 will keep us dry in the winter and cool in the summer. Perfect for the ever-changing weather in the fell running scene.
7. Ultimate performance handheld running water bottle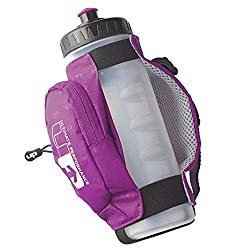 Key features:
Easier to carry with the handheld function
Holds up to 600ml of liquid
Zipped storage pouch for valuables
Reflective trim to increase visibility 
If a running backpack isn't up to your standards, why not try a handheld running water bottle? Holding up to 600ml of liquid, housing a zipped storage pouch for valuables and a high-visibility reflective trim when running at night, this water bottle is a great lightweight alternative to carrying a hydration pack.
Related: Best running water bottles.
8. Touchscreen running gloves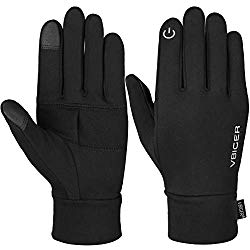 Key features:
Fleece-lined to increase warmth
Touchscreen compatible 
These fleece-lined running gloves are a piece of kit you simply cannot go without. With temperatures dropping, the higher you climb, carrying a pair of running gloves is an easy way to stay warm and toasty while taking in some breath-taking views.
Created using touchscreen material, you're able to use your smartphone without removing your gloves – great for switching song, navigating your route, or tracking your progress on the run.
Related: 9 Essential winter running gear items for women.
9. Men's waterproof running jacket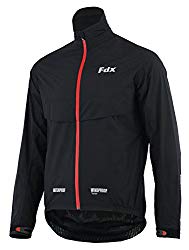 Key features:
Reflective trim to increase visibility 
Zip pockets to store valuables
Lightweight 
Just like a pair of gloves, you can't go without a lightweight running jacket when exploring the fells. With the weather changing by the minute, you never know when you'll be caught in a rain shower or need that extra bit of warmth.
This waterproof running jacket from FDX contains a high-visibility trim to increase visibility at night and in bad weather, along with various zip pockets to keep your valuables safe and secure.
Related: 9 Essential winter running gear items for men.
10.

Isotonic energy gels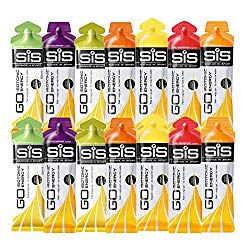 Key features:
Easy to carry
Increase energy and prevent hitting the wall during a long-run
7 different flavours 
When running for longer than 90-minutes, especially when running on the fells, it's vital to carry some form of fast releasing energy. These isotonic energy gels contain 22g of fast-release carbohydrate per gel, keeping your energy stores up and your performance sustained for the entire duration of your run.
Lightweight to carry and coming in 7 different flavours, these gels are easy to carry, rich in carbohydrates, and ideal for fell running, half-marathons, marathons, or long training runs.
Related: 10 Best affordable beginner running products.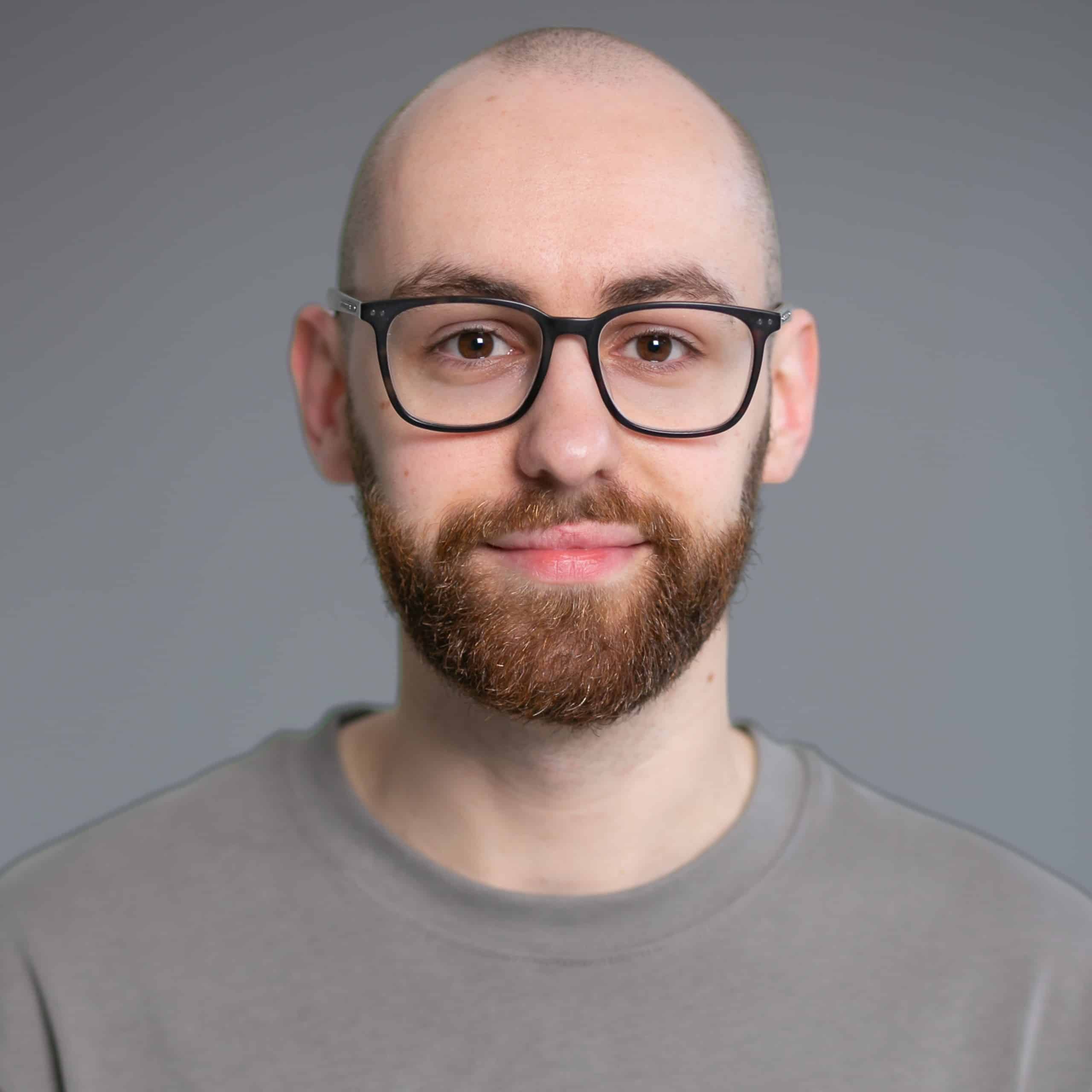 Matthew is an avid runner, freelance writer, Durham University graduate, and the founder of Running101.