Why exactly is parkrun so important to so many runners?
Physical and mental health, a sense of achievement and more reasons why many runners enjoy their regular Saturday morning parkrun.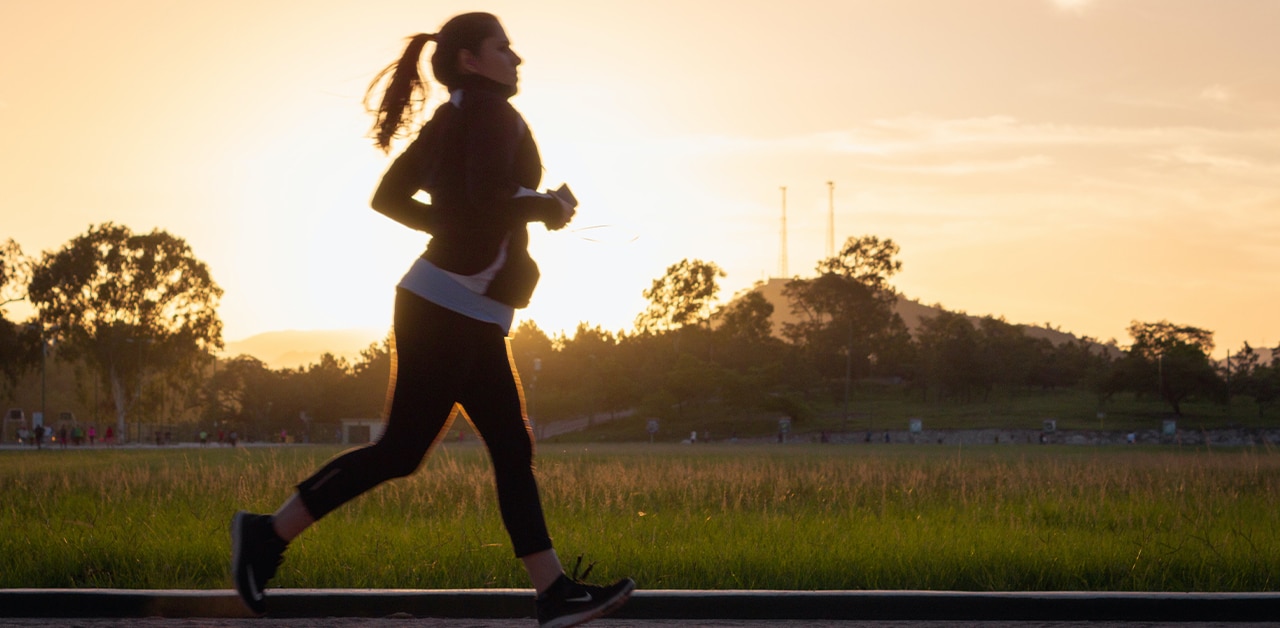 It's been over one year since hundreds of keen runners met at nine in the morning to run around their local park or parkrun course. However, things are beginning to look on the up, with parkrun perhaps returning late next month (fingers crossed). 
So, it got us thinking: why exactly is parkrun so important to so many people? What is it that gets thousands of like-minded individuals out of bed at a somewhat ungodly hour on a Saturday to embrace the great British weather and run around a park? It's a great feeling you only know if you've attended at least one event, but arguably, the commitment gets easier and easier, especially if you've formed your very own tribe of runners, walkers, volunteers, or anything in between. 
parkrun holds a special place in many runners and non-runners hearts, it's something to look forward to each week, the best way to start the weekend, and the motivation that keeps them going on those cold and wet runs. This short article will discuss why we think parkrun is so important – the benefits it has on many runners and the many reasons why we can't wait for its return. 
Related: What to expect from your first parkrun.
For many, parkrun is a social occasion. It's a time to meet new people, to share a passion, and to meet up with friends. The event is particularly great for those who lack social interaction, maybe if they live alone, have recently moved to a new city, or else wise, immersing themselves into a relaxed social environment. This is not only true for runners either – volunteering is also an excellent way to get out and about, making a difference and seeing the joy of those breaking personal bests, or perhaps completing their very first parkrun.
2. Physical and mental health
It's no secret that parkrun is great for your physical health, not only on the day, but in your weekly training, too. For many runners, this provides structure, with an event to look forward to each Saturday. 
With the extra motivation to beat your personal best come the weekend, this provides you with the drive to improve, enabling you to obtain the many benefits of regular running and training. However, it's not only your physical health that benefits from parkrun – but it's also your mental health.
Over the past few years, mental health has become a massive topic and point of conversation. This is excellent to see, with more people than ever aware of the different conditions and what we can do to best manage our mental health. Events such as parkrun are great for developing routines, getting you out of the house, providing you with regular exercise, and more. 
Essentially, it's a very useful way to manage your mental health, even if you don't realise it at the time. In fact, the NHS has even been seen recommending parkrun to those suffering from mental health conditions such as depression.
3. It's enjoyable…
There's no better way to kickstart the weekend than attending parkrun, doing something you enjoy, meeting up with a few friends, and maybe, just maybe, crushing that personal best. On the other hand, even if you're not running and instead you're volunteering, a parkrun survey found that those who volunteer reported an overwhelming improvement in their happiness. 
So, whether you're a regular to the starting line in your freshly washed orange t-shirt or you prefer the hi-viz, you're guaranteed an enjoyable time each and every week. It's something to look forward to, something to get out of bed for, and a conversation starter come Monday, especially if you rock up wearing your 100th run shirt (quite the flex, we know). 
4. A sense of achievement 
You can't quite beat the feeling of crossing the line on Saturday morning, whether that's in sixteen minutes or sixty minutes. It provides you with an overwhelming sense of achievement – you've accomplished something before most people have even gotten out of bed, you've kickstarted your day on the right foot, and you're ready for any other challenges the weekend throws at you.
For sure, this is a key reason why parkrun is so important to many different people, thanks to the shared vision, passion, and desire to meet up, run and feel that sense of accomplishment we all so desperately crave. 
5. parkrun is for everyone 
Finally, parkrun is for everyone, it's a space where anyone is welcome, whether you choose to run, walk, crawl, or volunteer. It brings with it a sense of equality in a safe and relaxed environment, there's no judgement, and most runners are just as happy for you when you cross the line as you are proud of yourself.
It's a community like no other, available to join in multiple countries, across many different cities, and places you'd least expect, bringing with it the comfort of those Saturday morning cuppas, long chats, and a shared passion for running.
To conclude 
Hopefully, it won't be too long before we can enjoy a cup of tea after crossing the line for the first time since March last year, discussing the last episode of line of duty and maybe, just maybe setting a personal best.
We'd love to know why you think parkrun is important to you and what aspect(s) you're most looking forward to once they start up again soon – tag us in your tweets, posts, or leave a comment on Facebook @running101uk.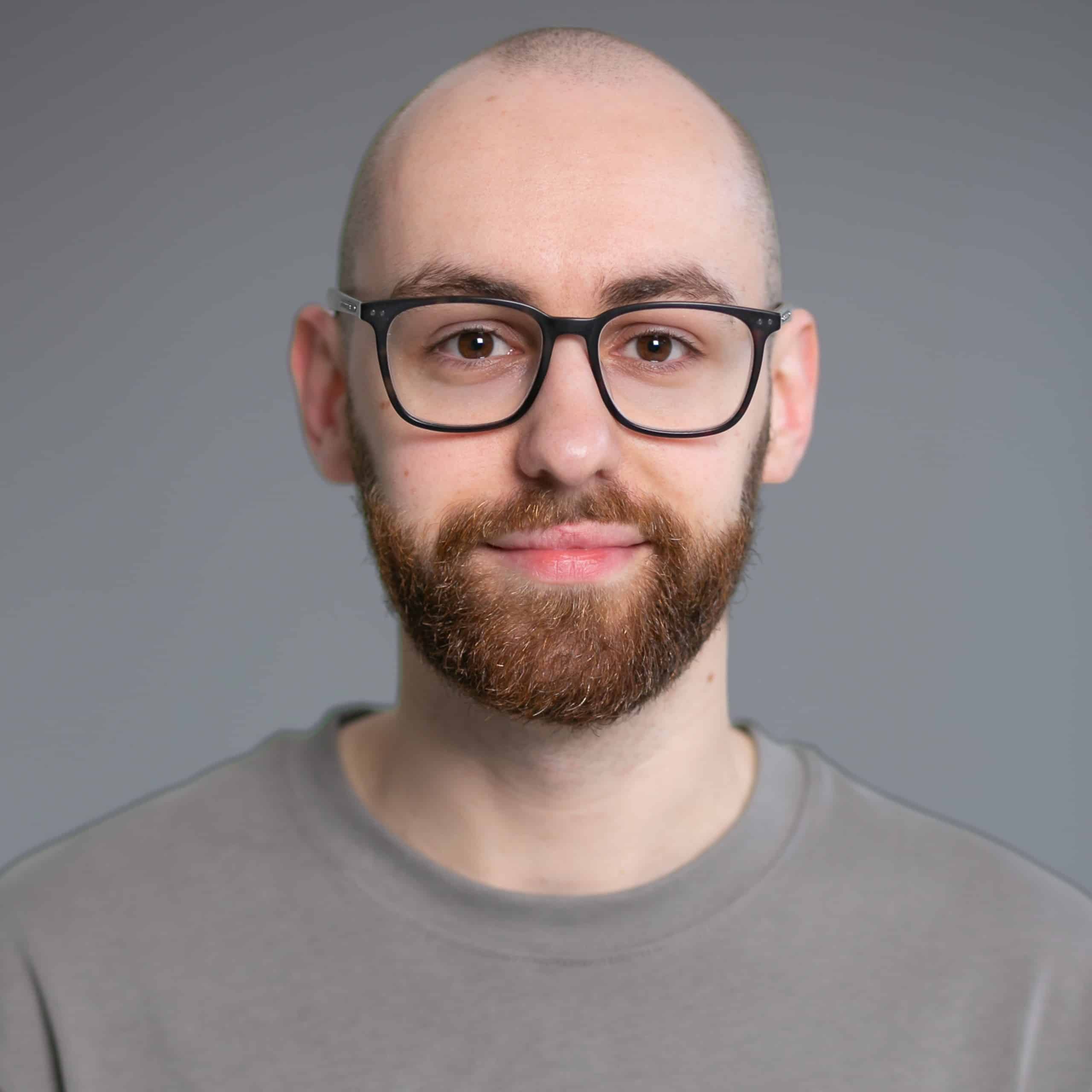 Matthew is an avid runner, freelance writer, Durham University graduate, and the founder of Running101.