Monday morning blues? 5 Tips to motivate yourself to run or workout
Struggling with motivation? Here are 5 tips to motivate yourself to get out the door and run!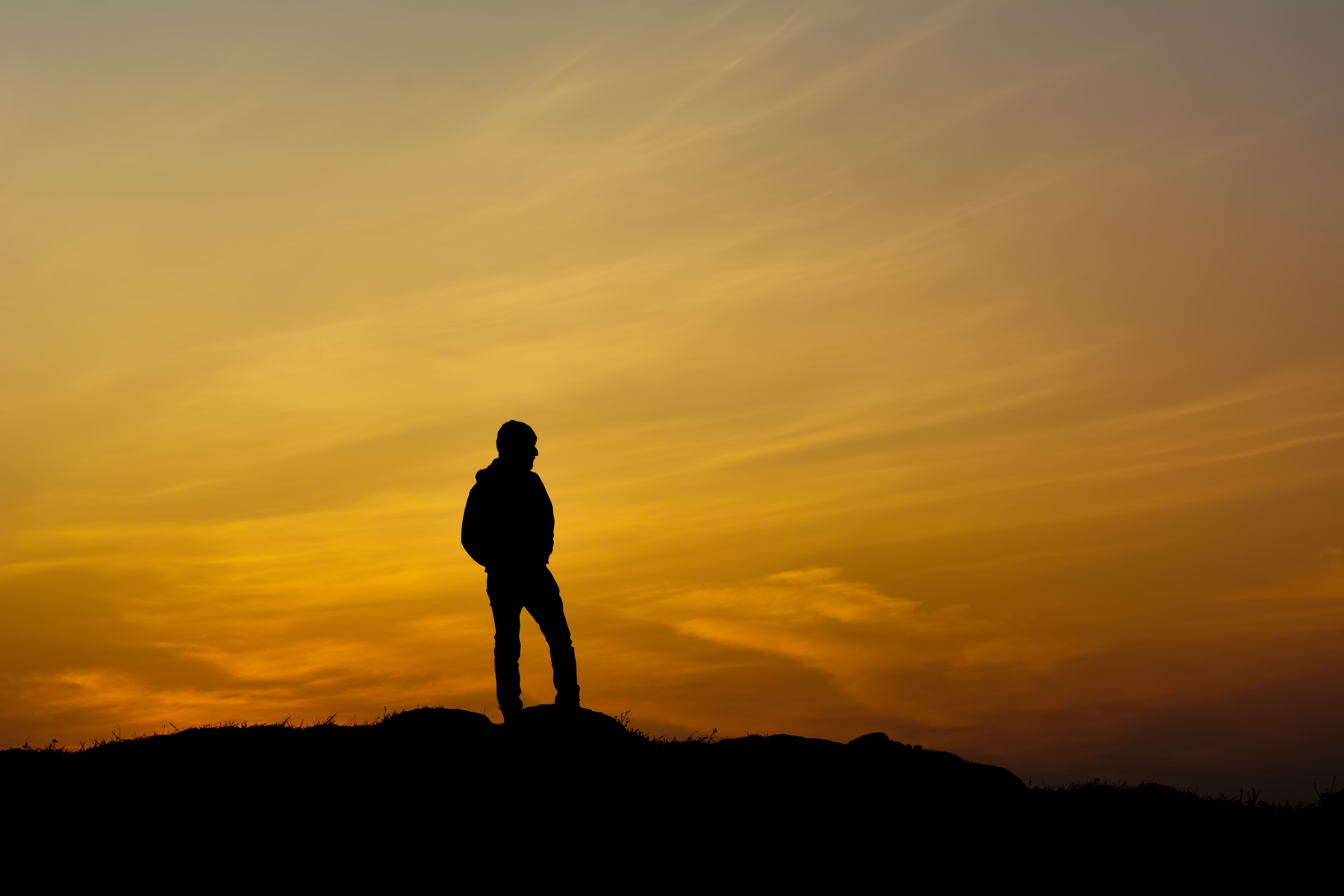 I'm tired, I'm stressed, it won't hurt if I miss one run…
Chances are you've made these excuses before (I know we have). To help you battle those Monday (or workout) blues, we've gathered together our top five tips to motivate yourself to go for a run or workout.
Related: 20 running quotes to motivate you for your next run.
1. Set your gear out beforehand
It's often after work that the excuses start rolling in – get ahead of the game and set out your gear beforehand. By laying out your equipment, you are making yourself accountable for your workout to follow.
Related: 10 best affordable beginner running products.
2. Mix it up!
Running the same route or doing the same workout is boring… so why do it? We recommend changing your regular running route (maybe run it backwards?), changing the activity (maybe try cycling?) Or changing the intensity of your run. Not only will this become more fun, but you're also more likely to stick to your training long-term.
Related: The ultimate guide to cross-training for runners.
3. Run with a group!
Running or working out in a group is much easier! Grab a few friends, set a time, and hit the road for a friendly and sociable few miles. You don't have to run with others all of the time. However, this can be an excellent way to mix things up and keep things fun.
Related: When do you start to enjoy running? 
4. Listen to some music
Grab your earphones and pick your favourite playlist. After all, listening to music makes everything better. Listening to music is proven to put you into a better mood (granted you're not listening to Celine Dion) to run or workout.
5. Schedule your run or workout into your day
Finally, we suggest scheduling your run or workout into your day like you would anything else. By choosing a time and place to run/workout, you're making yourself much more accountable for your run or workout to follow.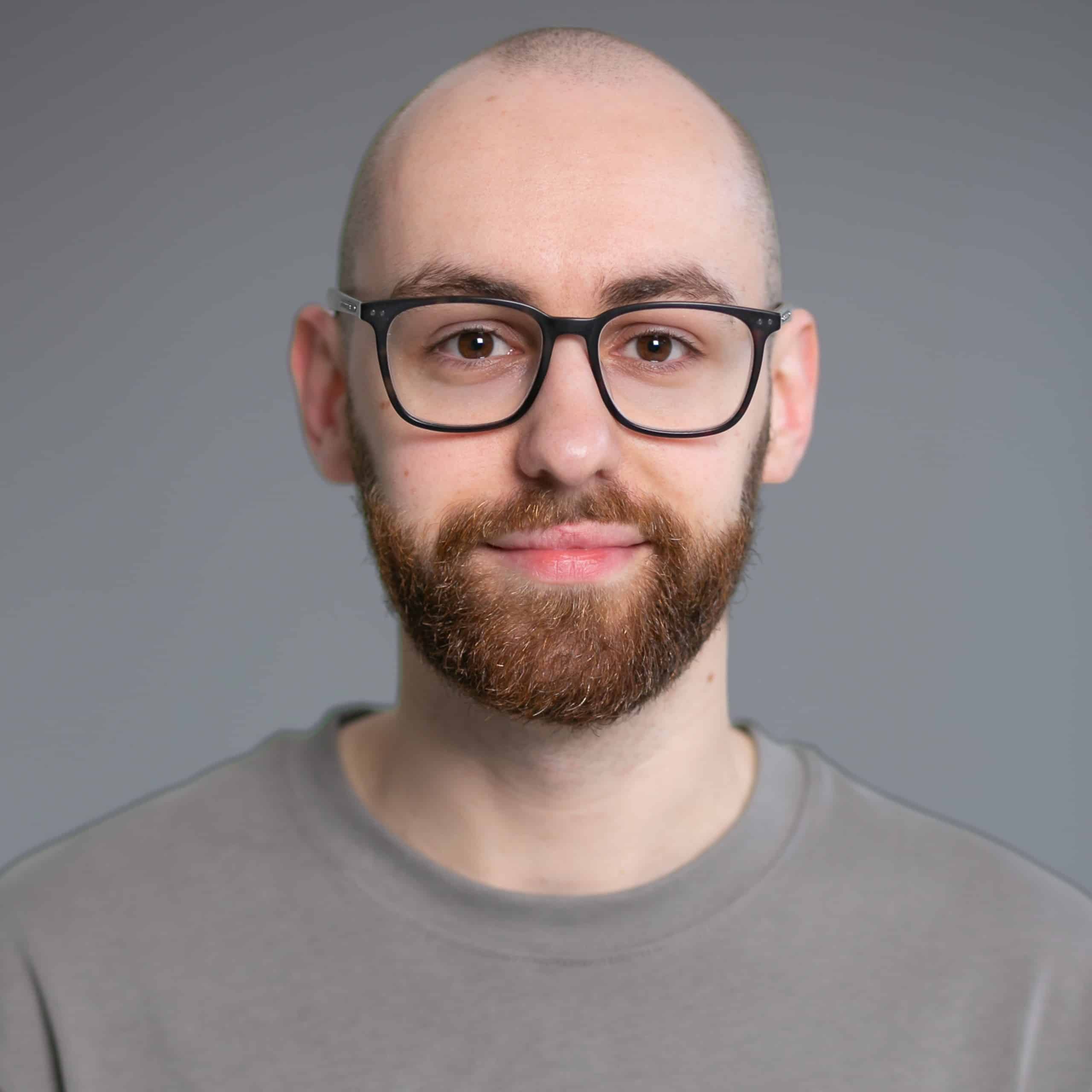 Matthew is an avid runner, freelance writer, Durham University graduate, and the founder of Running101.