9 Tips to help you become a morning runner
Morning running has major health benefits, here's how to become one.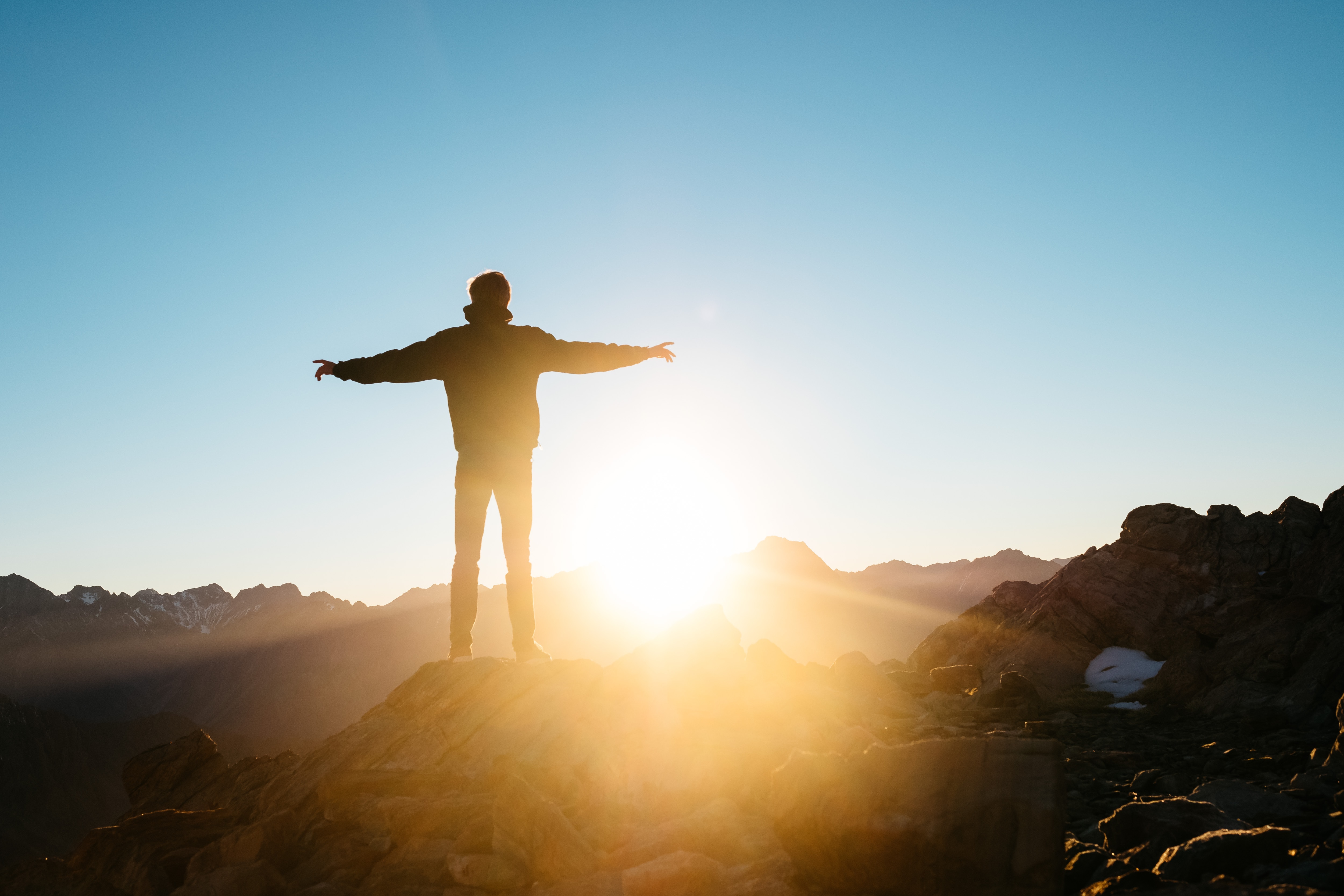 Morning running is known and loved for its major health benefits. Not only do you start the day with your favourite activity, running releases chemical endorphins making us feel happier, allow us time to think before you start our day, and provides us with a sense of accomplishment bright and early.
Running in the morning benefits
To give you an idea of the further benefits of running in the morning, we've compiled a list:
You get your run out of the way early
You begin your day on a positive note
It's cooler in the morning, especially in summer
You accomplish something first thing
Can clear your mind and plan your day
More time in the evening to spend with friends/family
Becoming a morning runner is no easy feat. It will take dedication, patience, and most importantly, the will not to hit the snooze button for the fifth time. To reap the benefits of running in the morning, we have gathered together nine top tips to get you out of bed, into your running shoes, and out the door.
1. Go to bed early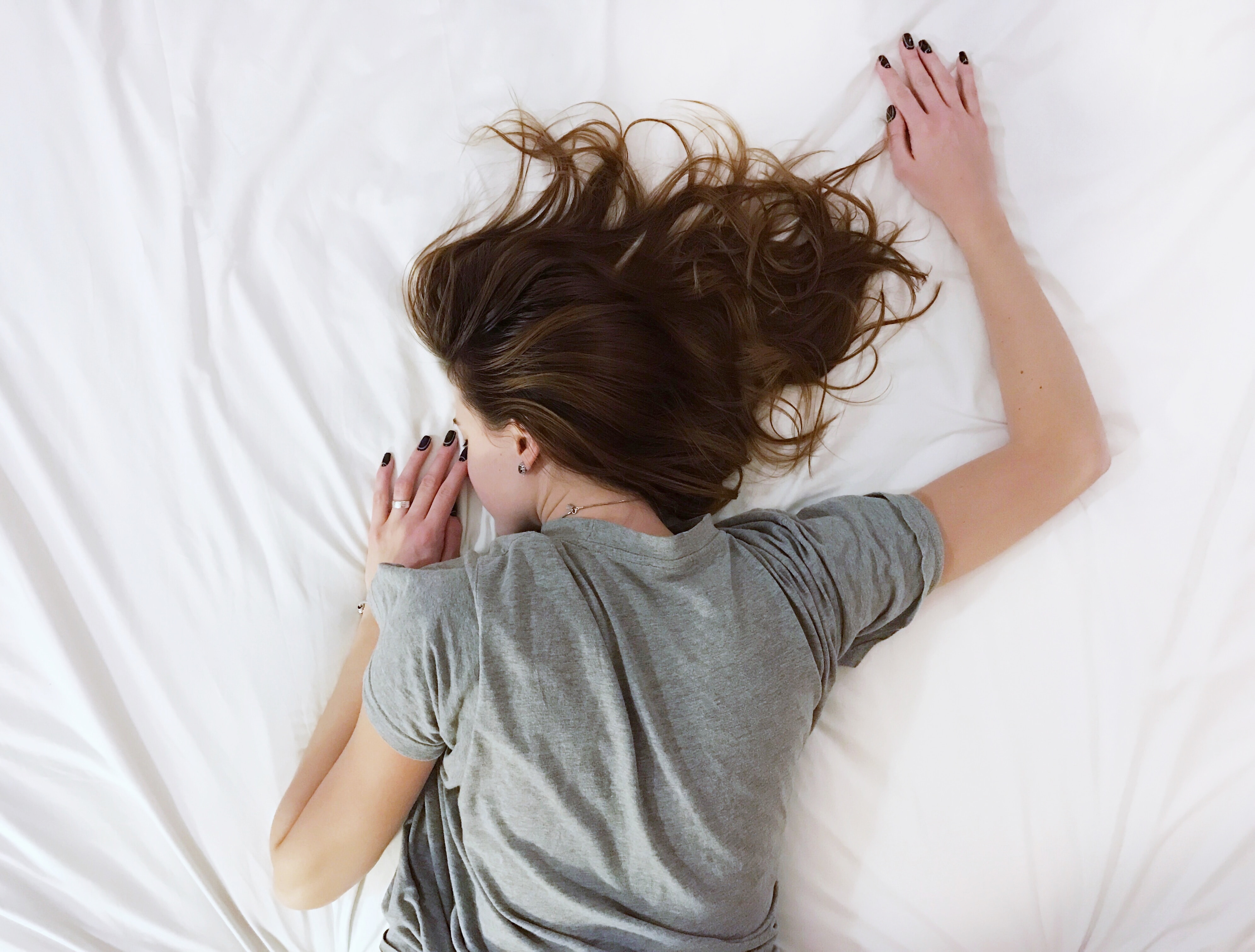 To actually wake up and run in the morning, you're going to want to go to bed earlier.  Ensure to still get a minimum of 8-10 hours of sleep by going to bed an hour or two earlier than normal.
Once awake, immediately get out of bed and allow yourself a few minutes to become fully conscious. Grab yourself a glass of water, a quick, easily digestible snack such as a banana and head out the door.
2. Prepare the night before
To make running in the morning easier, we suggest preparing the night before. Laying out your running kit, preparing your breakfast, and gathering together all of your gear beforehand will make running in the morning that little bit more convenient.
Tip: Sleep in your running kit to make getting up that little easier
3. Run with a friend
Running in the morning is much easier if done with a friend. Discuss and agree on a specific time and place to meet. Running with a friend places greater accountability on ourselves, increasing the chance of us performing the activity. Likewise, we don't want to leave our friends hanging!
4. Ease into it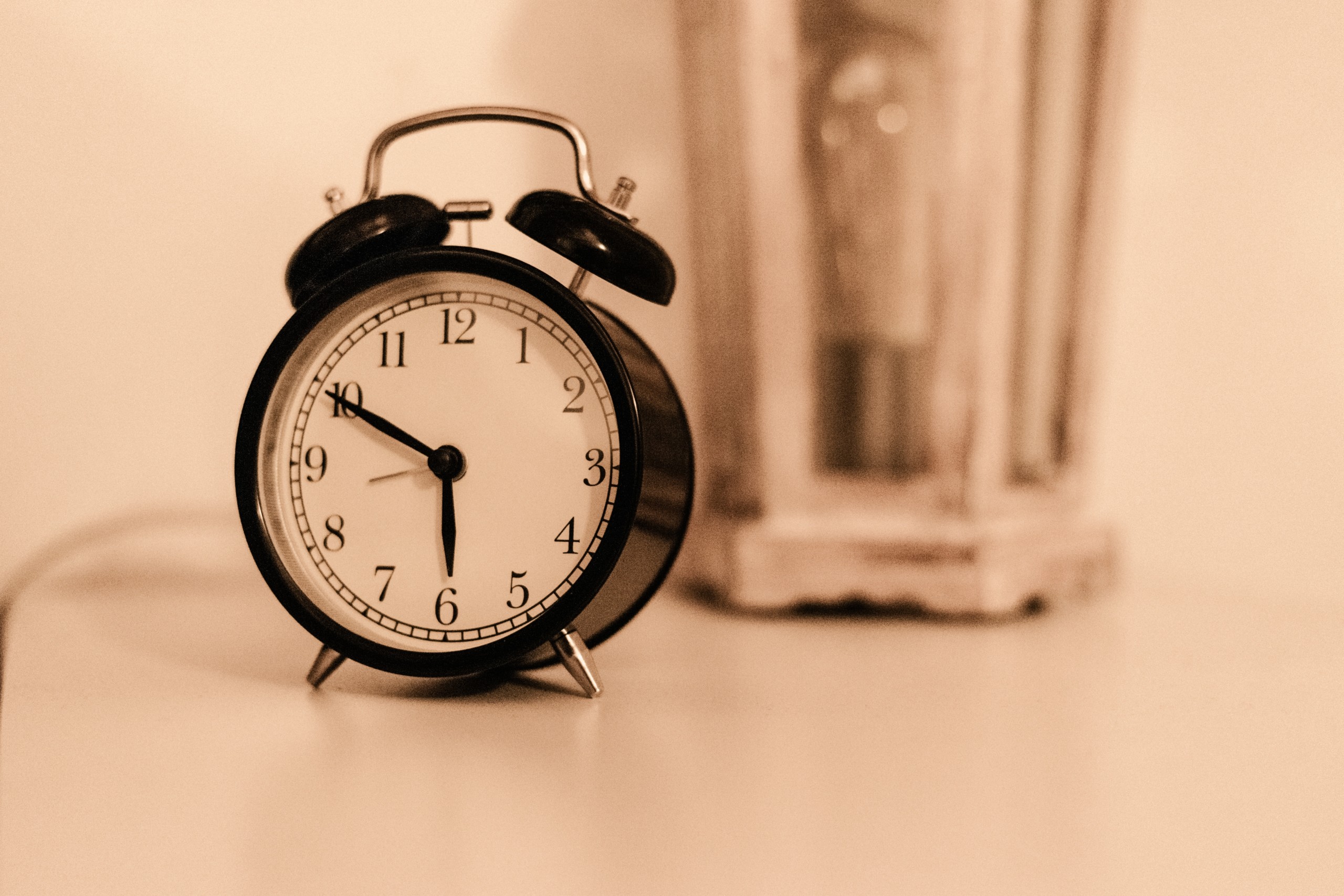 You won't become a morning runner overnight, much like you shouldn't expect to be able to wake up at 5 am all of a sudden. You must ease into morning running and set a reasonable time to wake up. Be patient and stick with it, over time, waking up earlier will become easier, and a part of your regular routine.
Tip: Set your alarm 10-minutes earlier at the start of each week to slowly wake up earlier
5. Find a safe yet beautiful route
Since running in the morning is usually darker, especially in winter, you want to map out a well-lit route away from cars. We recommend using the Strava routeplanner, easy to use, and compatible with mobile devices to follow on the go.
Although your route should be safe, it does not mean to say it can't be stunning! Make use of being up early and catch the sunrise, something your co-workers will be jealous of.
Suggested blog post: 7 Reasons why you should start trail running.
6. Wear the right clothing
Running in the morning is usually cooler. You'll want to wrap up with a three-quarter zip or long-sleeved top to keep warm. Remember not to wear cotton as this causes chafing.
Moreover, in winter, you may look to invest in a running headtorch. A running headtorch is essential to stay safe and see where you're going on those early mornings.
7. Coffee…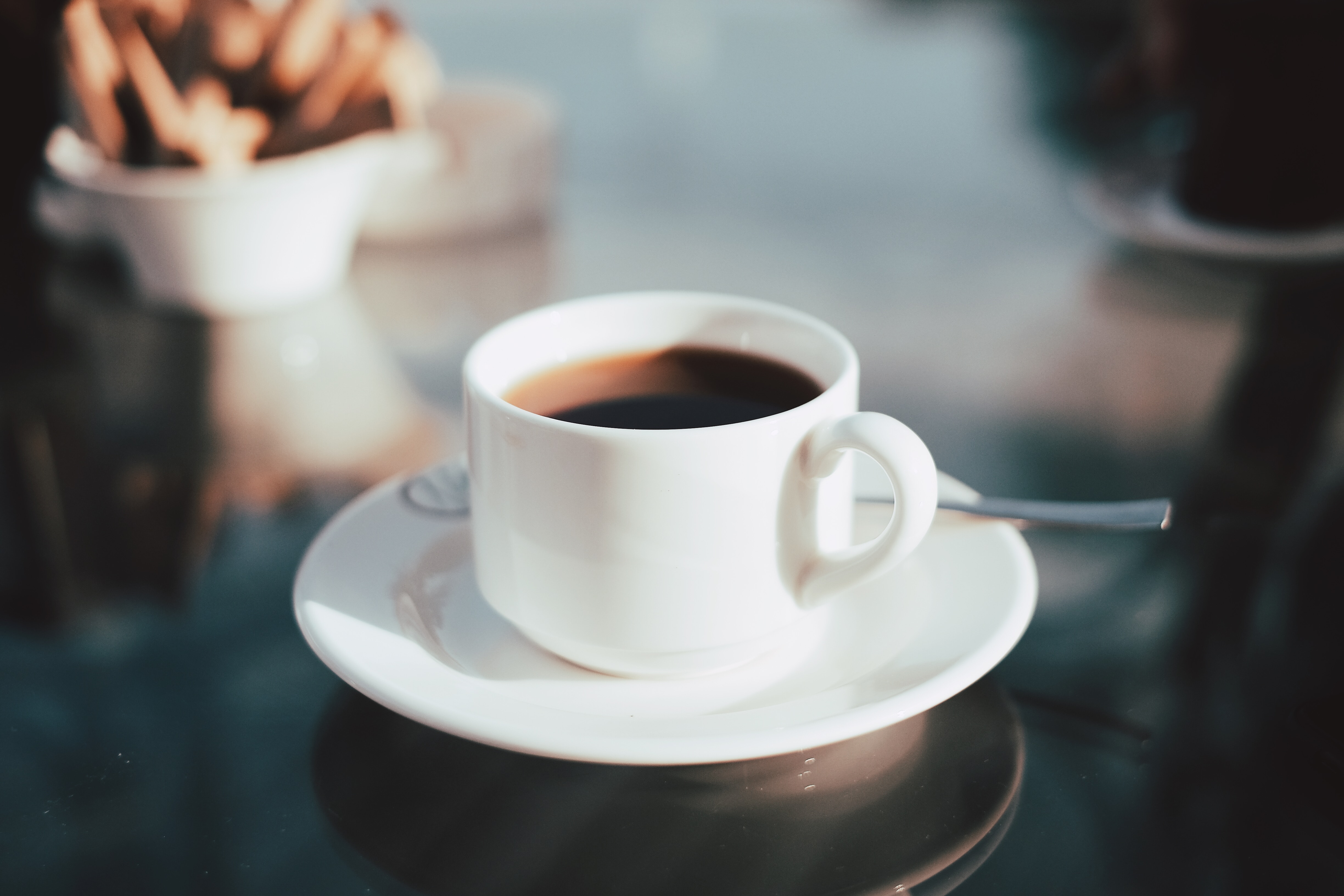 If you're an avid coffee drinker, you won't want to miss your first cup before heading out the door. Not only will coffee help wake you up, but caffeine also reduces our perception of pain – perfect for an early morning tempo or interval session.
8. Play your favourite music
Consider setting your alarm to a motivational song to help wake up or putting in your earphones to an energizing playlist. Listening to your favourite tracks early in the morning will put you in a good mood, allow you to focus on your run, and most importantly make your morning run that little bit more bearable.
9. Stay motivated by tracking your runs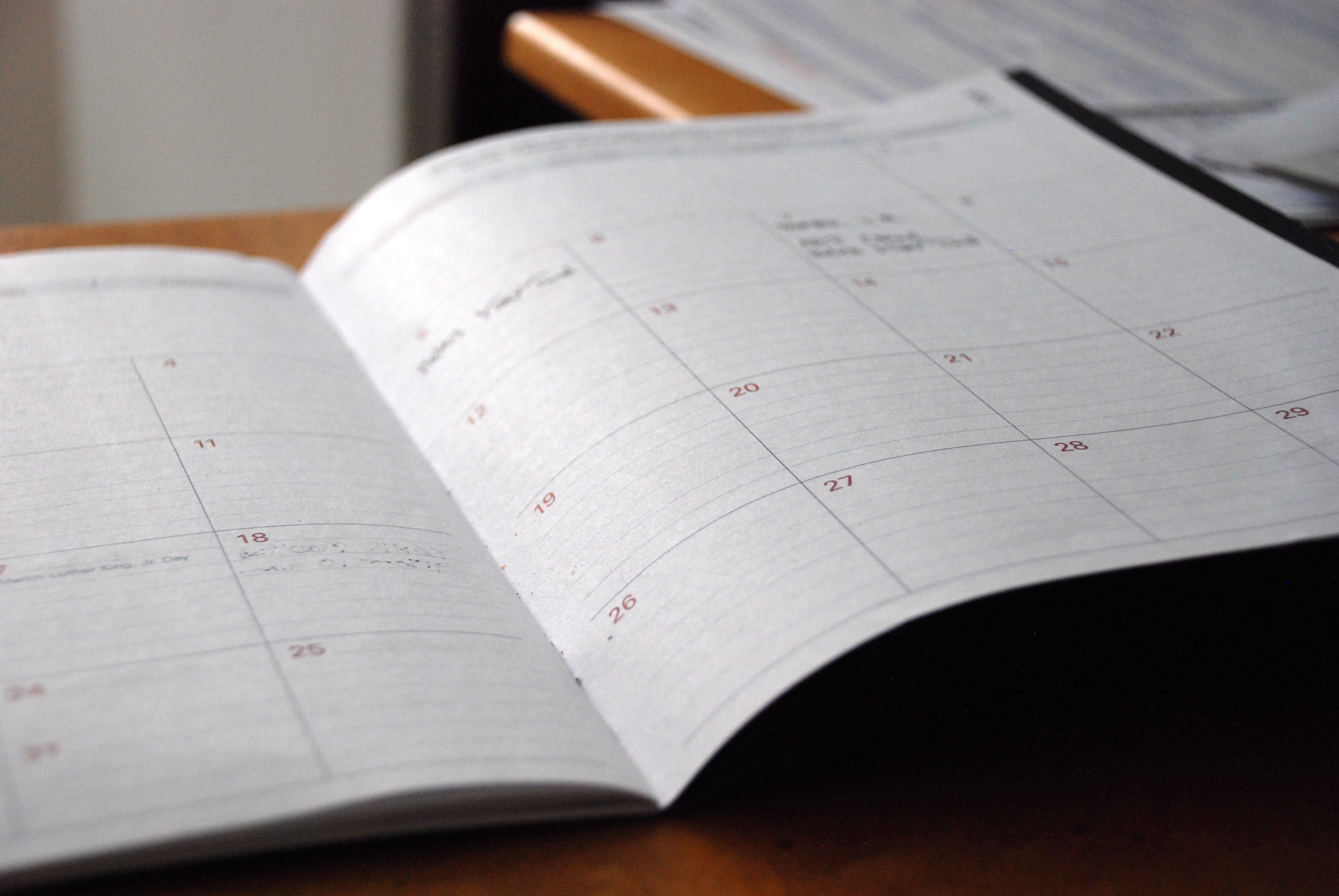 Don't let those early morning runs go to waste. Tell the world! Track your run with apps such as Strava or Nike Running. This will allow you to track how far you've come, help chase personal bests, and even help keep a schedule.